Website founded by
Milan Velimirović
in 2006

13:34 UTC
---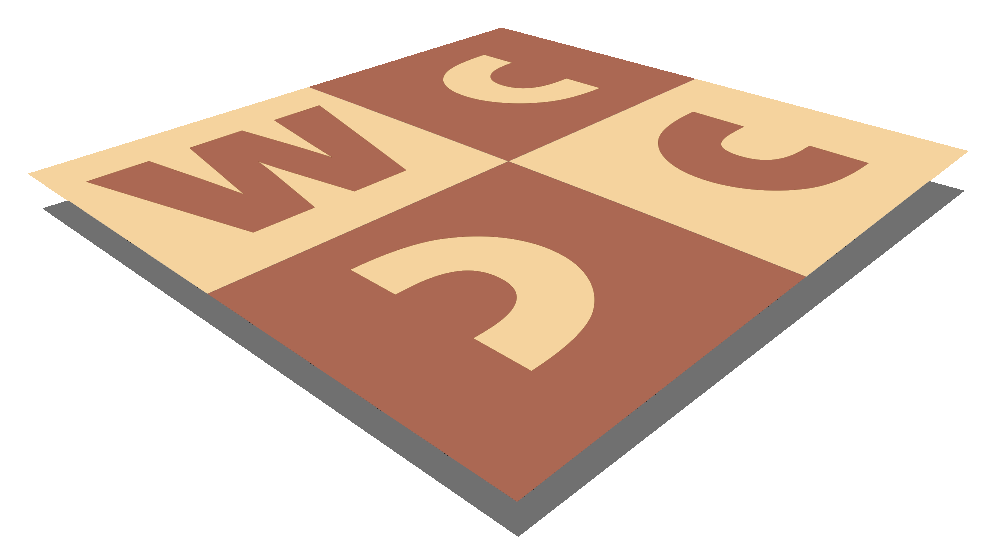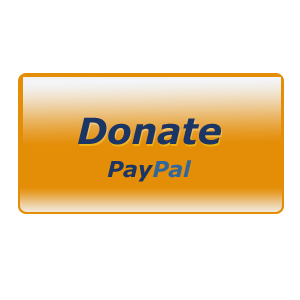 MatPlus.Net

Forum

General

A nice video: Judith Polgar showing a study by Itay Richardson
You can only view this page!
---
(1) Posted by Paz Einat [Tuesday, Oct 5, 2021 13:43]
A nice video: Judith Polgar showing a study by Itay Richardson

Itay Richardson is a young Israeli composer of studies and other types of problems. In the video Judith Polagar discusses with him one of his studies.
https://www.youtube.com/watch?v=rVaQZz7cWfo

(2) Posted by Kostas Prentos [Wednesday, Oct 6, 2021 06:36]

Just following the youtube suggestions with similar content, you can find many more interviews posted. To name just a few: Judit interviews Marjan Kovacevic & Ben Smolkin, John Nunn (two different videos, showing studies by Didukh and Timman), Yochanan Afek, Harold van der Heijden, Vladimir Kramnik. All these interviews are about chess studies.

(3) Posted by seetharaman kalyan [Wednesday, Oct 6, 2021 10:47]

Great video

---
No more posts
MatPlus.Net

Forum

General

A nice video: Judith Polgar showing a study by Itay Richardson