Website founded by
Milan Velimirović
in 2006

13:18 UTC
---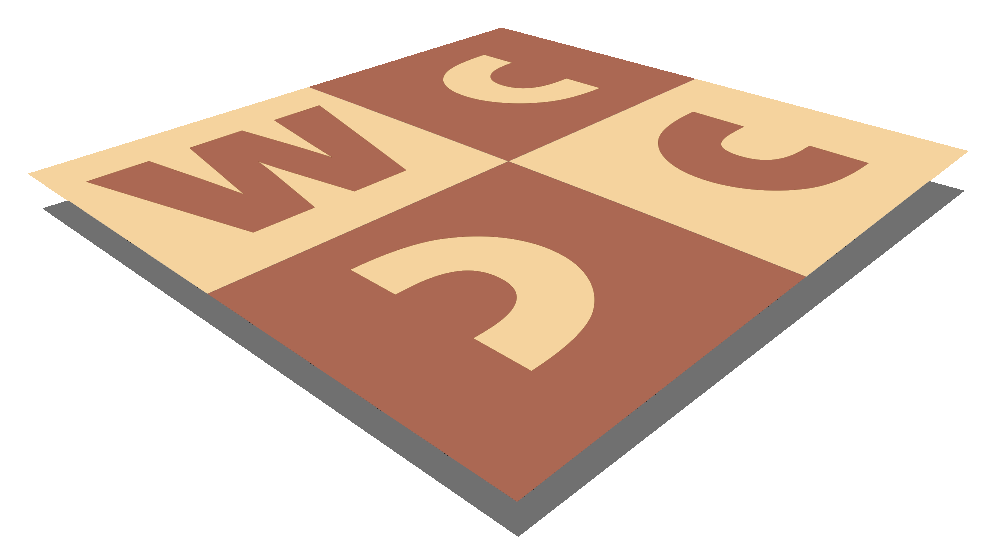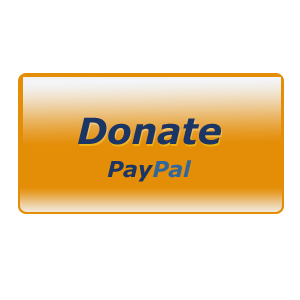 MatPlus.Net

Forum

General

Problemas – October 2021, issue n. 36
You can only view this page!
---
(1) Posted by Joaquim Crusats [Saturday, Oct 2, 2021 17:08]
Problemas – October 2021, issue n. 36

You are welcome to download the new issue of Problemas, the bulletin of the Spanish Society of Chess Problemists (SEPA), at the Society's web page: http://sepa64.blogspot.com.es/p/revista-problemas-nueva-epoca.html. Along with the usual sections you will also finds articles by S. Dowd, L. Lyons, A. Buchanan and A. Kumar, an interview to Antonio Garofalo and an original classical-style retro for solving. The October 2021 issue (n.36) consists of 52 pages with a total of 210 diagrams (including 137 originals), with the following contents:

Henri Rinck 150 MT. Provisional award (L.M.González)
Nuestros concursos para el año 2022 (Redacción)
Concursos Problemas 2021(Jubileo Imanol Zurutuza-60, #2, y Concurso temático, h#2) (Redacción)
Ejercicio de reconstrucción nº 36 (J.A.Coello)
When a work of art commits a crime (S.B.Dowd)
Best Problems, 25 años (Redacción)
Three semi-reflexmate twomovers with princesses (L.Lyons)
Claves malas (y 5): promoción (L.Gómez)
Borrones de escribano (23) (J.A.Coello)
Selección de finales (P.Cañizares)
Un original dedicado a Best Problems por sus 25 años (Redacción)
Introducción a las piezas de fantasía (P.Cañizares)
A correction, 65 years later! (A.Buchanan)
Arreglos y versiones (M.Uris)
Concursos ajenos (Redacción)
New Valladão SPG speed records (A.Buchanan)
Opciones de restauración (17): el humilde peón (M.Uris)
Original knight tours on a 6x6 board (A.Kumar)
An original retro problem for solving (Redacción)
Fix a fake with further fakery! (A.Buchanan)

If you want to receive (stop receiving) each new issue of Problemas by email, free of charge, send an empty email message to "sepa.problemas@gmail.com" mentioning the word "subscription" ("unsubscription") in the subject and you will be included in (excluded from) the distribution list.

(2) Posted by James Malcom [Saturday, Oct 2, 2021 20:26]

I see your Bg7 Valldao in there, Andrew!

---
No more posts
MatPlus.Net

Forum

General

Problemas – October 2021, issue n. 36