Website founded by
Milan Velimirović
in 2006

12:59 UTC
---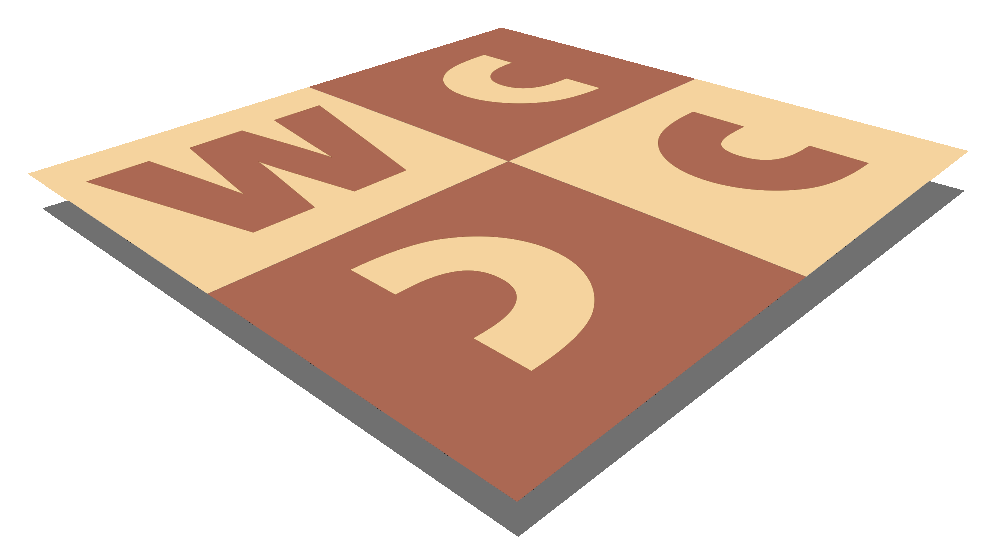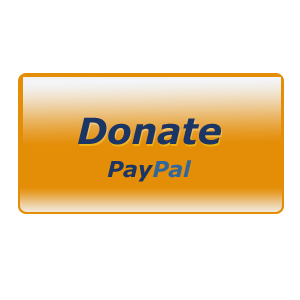 MatPlus.Net

Forum

General

Forced mutual perpetual
You can only view this page!
---
Page: [Previous] [Next] 1 2
(21) Posted by Andrew Buchanan [Tuesday, Oct 5, 2021 03:13]

This Meredith Type A is less economical than the record I have in mind, but I wanted to share it because it's unusually harmonious: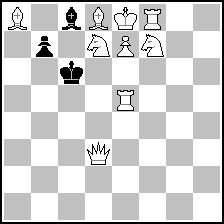 (= 9+3 )


Circe. Result?

5 White officers attack 6 bK flight squares exactly the right number of times - a kind of "retro pure". The square b6 needs to be covered twice, else cxd8=B[-]+ would be a retro cook. But c7 only needs to be covered once, as with Kc7 the promotion is not possible.

The position is unique if one includes aesthetic criteria - wRe5 might be on a5 instead, but on e5 it's more tense as it couldn't be shifted to e.g. f6 without the possibility of retro double check on c5.

Unlike Types B,C & D, Type A compositions are by definition always retros, so DP rule is switched on. Therefore here the forced perpetual check is seen in the "ghost dance" in our minds, which allows us to infer that the position is dead drawn with Black to play.

---
No more posts
Page: [Previous] [Next] 1 2

MatPlus.Net

Forum

General

Forced mutual perpetual