Website founded by
Milan Velimirović
in 2006

11:55 UTC
---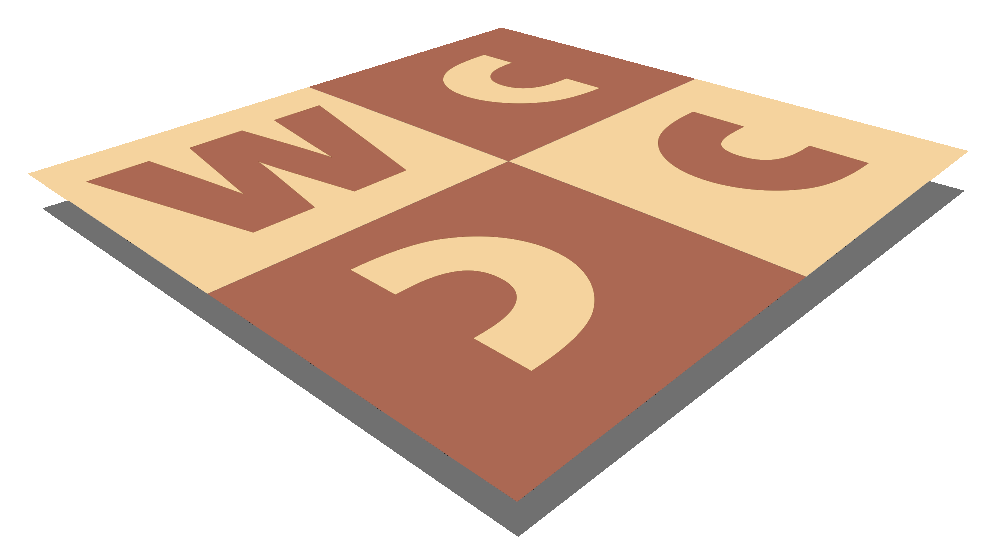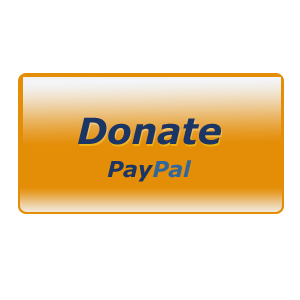 MatPlus.Net

Forum

Competitions

Yoav Ben-Zvi (3/6/1957 – 31/12/2020) Memorial Tourney
You can only view this page!
---
(1) Posted by Paz Einat [Thursday, Aug 26, 2021 13:17]
Yoav Ben-Zvi (3/6/1957 – 31/12/2020) Memorial Tourney

The family of Yoav Ben-Zvi together with the Israeli Chess Composition Society are announcing a
chess problem composition tourney dedicated to the memory of Yoav Ben-Zvi.

See details here: http://www.variantim.org/Yoav-Ben-Zvi-MT.pdf

(2) Posted by Andrew Buchanan [Friday, Aug 27, 2021 08:41]

Thank you for setting this up in memory of someone taken from us too soon. YBZ was a really good retro composer, who combined powerful analytic skills with a great sense of theme and harmony. I miss him a lot. I will try my best.

---
No more posts
MatPlus.Net

Forum

Competitions

Yoav Ben-Zvi (3/6/1957 – 31/12/2020) Memorial Tourney