Website founded by
Milan Velimirović
in 2006

21:04 UTC
---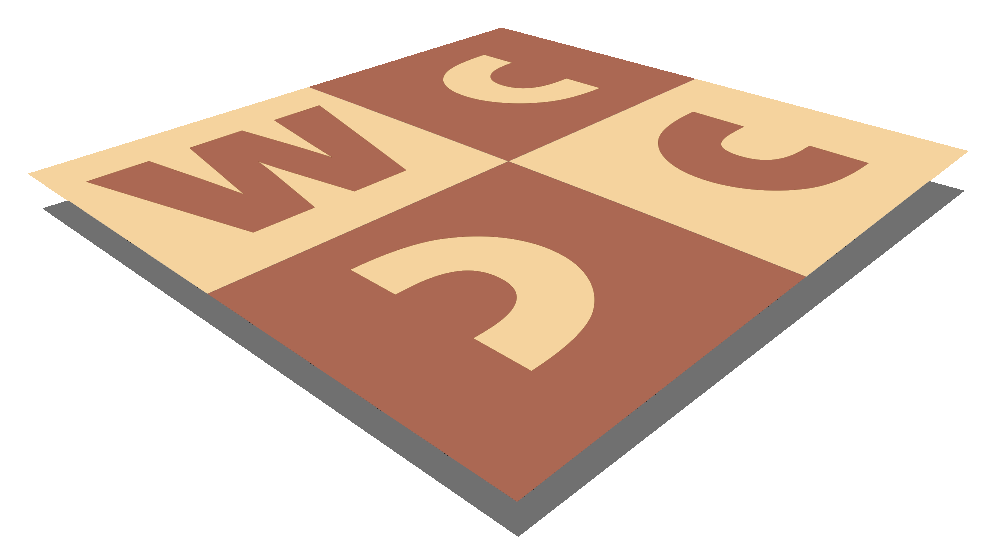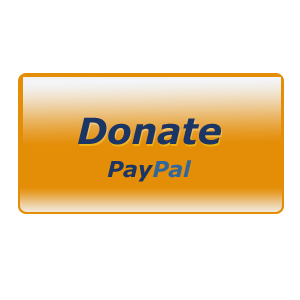 MatPlus.Net

Forum

General

Selfmates award, Buletin Problemistic 2004-2005, judge Yves Tallec
You can only view this page!
---
(1) Posted by Eric Huber [Sunday, Sep 28, 2008 20:56]
Selfmates award, Buletin Problemistic 2004-2005, judge Yves Tallec

The award of the informal tourney of Buletin Problemistic 2004-2005, Selfmates section, made by Yves Tallec in 2006, hasn't been published yet because Buletin Problemistic has ceased publication.
The award (in Romanian, but with solutions in English) can now be downloaded from the Romanian Chess Federation website:
http://www.frsah.ro/2008/compozitie_sahista/doc/Selfmate%20award%20Buletin%20Problemistic%202004-2005.pdf

Please inform fellow (selfmate) composers.

---
No more posts
MatPlus.Net

Forum

General

Selfmates award, Buletin Problemistic 2004-2005, judge Yves Tallec