Website founded by
Milan Velimirović
in 2006

12:35 UTC
---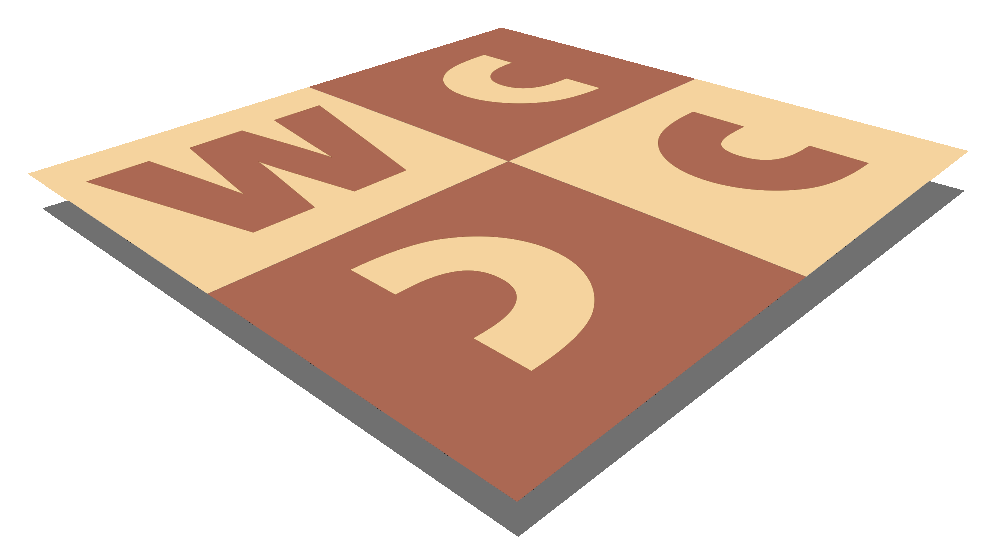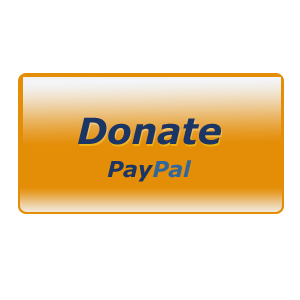 MatPlus.Net

Forum

General

Andrey Selivanov, finally a s#2 challenge worthy to you :-)
You can only view this page!
---
(1) Posted by Hauke Reddmann [Friday, Aug 13, 2021 11:56]
Andrey Selivanov, finally a s#2 challenge worthy to you :-)

This came up in the SCHWALBE. Hartmut Laue wrote
something on s#2 reciprocal changes, and I quickly
spotted one pattern yet missing:

Phase 1
1...x 2.A a
1...y 2.B b
Phase 2
1...x 2.A b
1...y 2.B a

Hartmut tried and deemed it "super difficult",
Daniel Papack also already tried without success,
and both certainly are construction titans.
So, if anyone knows an example or can do one,
kudos from the s# community!

(2) Posted by Hauke Reddmann [Monday, Aug 16, 2021 14:08]

Daniel just sent me a schema (with his high standards,
he doesn't want to call it a real problem) for publication on MPF.
It realizes the theme using twins (obviously
easing the construction) and encourages you to
do it better!

Daniel Papack, Original for MPF

(= 11+9 )



s#2, a) diagram b) Qh1->g3
a) 1.Ba2! Ke3/d6 2.Sd6/Bd4 fxe2/dxe2
b) 1.Ra5! Ke3/d6 2.Sd6/Bd4 dxe2/fxe2

(3) Posted by seetharaman kalyan [Tuesday, Aug 17, 2021 09:25]

This is superb !

---
No more posts
MatPlus.Net

Forum

General

Andrey Selivanov, finally a s#2 challenge worthy to you :-)