Website founded by
Milan Velimirović
in 2006

16:08 UTC
---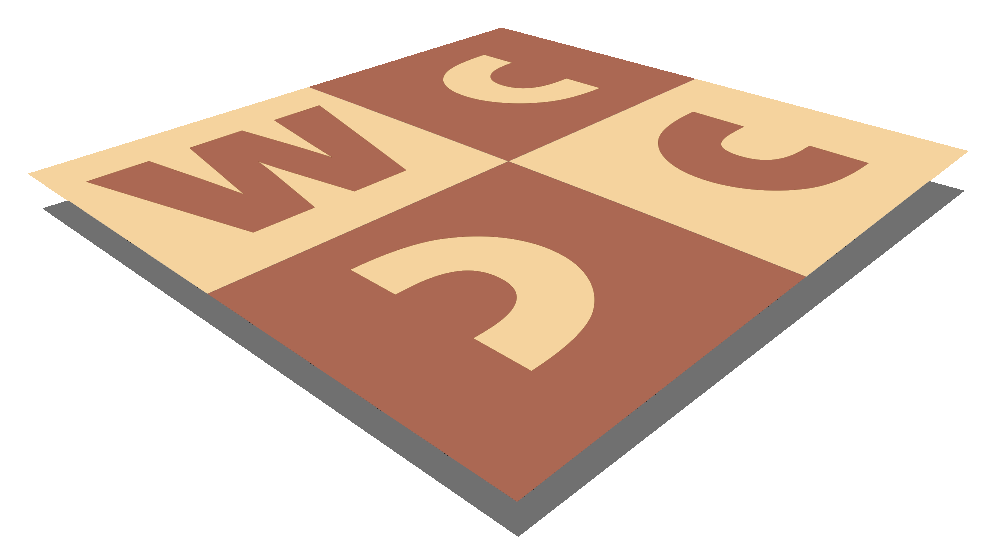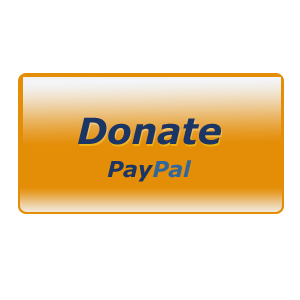 MatPlus.Net

Forum

Internet and Computing

When you haven't your solving program ready
You can only view this page!
---
(1) Posted by Hauke Reddmann [Friday, Mar 17, 2017 14:06]
When you haven't your solving program ready

https://nextchessmove.com/

Seems fast enough. Unfortunately, just gives "best move"
but no # distance. Mind to try a few checks?

Hauke

(2) Posted by Siegfried Hornecker [Friday, Mar 17, 2017 17:43]

Doesn't seem to be able to solve even easy Anticirce retractors. Only useful for #n and eg, it seems, sadly.

(3) Posted by Geir Sune Tallaksen Østmoe [Friday, Mar 17, 2017 19:09]; edited by Geir Sune Tallaksen Østmoe [17-03-17]

It is quite weak for studies too, unfortunately. It finds 1.Sf3, but not 2.Se3, which my phone finds almost instantly.

Geir Sune Tallaksen Østmoe
The Problemist 2015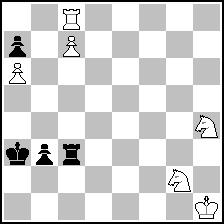 (= 6+4 )



Win

---
No more posts
MatPlus.Net

Forum

Internet and Computing

When you haven't your solving program ready