Website founded by
Milan Velimirović
in 2006

15:11 UTC
---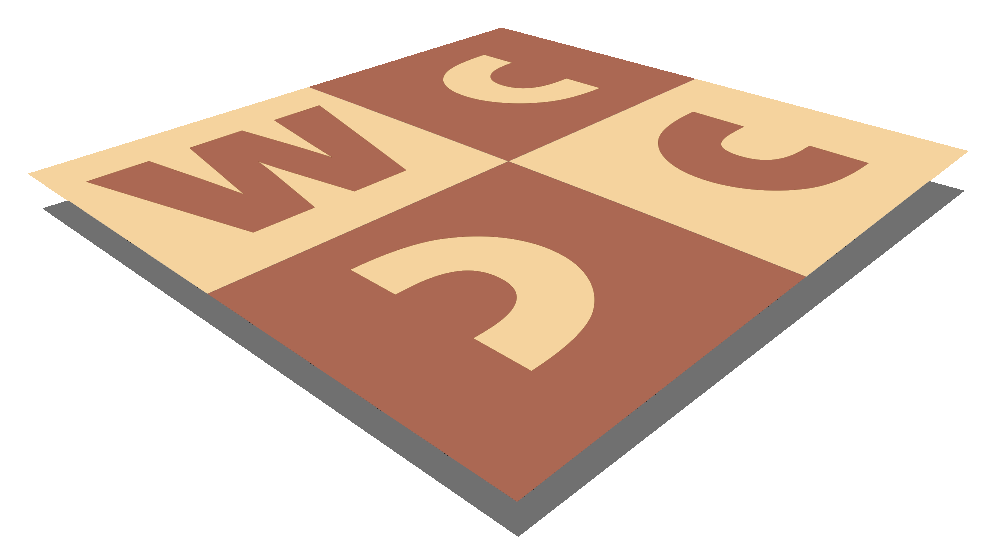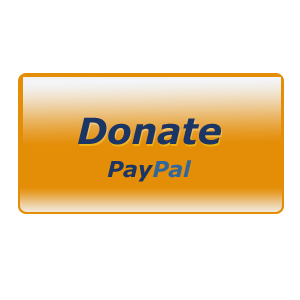 MatPlus.Net

Forum

Helpmates

a simple h#
You can only view this page!
---
Page: [Previous] [Next] 1 2
(21) Posted by Zalmen Kornin [Monday, Mar 15, 2021 00:41]

@shankar: This is a gorgeous comment; I can't help remembering that poignant story about the wise man who, when he was praised for the flowers in his garden, by someone who said it was the most beautiful sight in the world, replied that "no, the game of As-Suli (or was Al-Adli?) at Chess is more beautiful than all these flowers, and more than everything that existes in the whole world "... (and there was no Elo at that time ...)

@seetharaman: You mean nine units (it could actually be 8 if we split the solution into two twins with only one wP at a time. But I think that in this specific case a single diagram is the ideal ...

@Viktoras: I searched for published AUW h#2 with 8 or 9 units... there's quite a few examples for comparison

*** Thanks to SK, VP and not least to Caïssa, the Tenth Muse, for the AUW idea and setting that provides it.

(22) Posted by seetharaman kalyan [Tuesday, Mar 16, 2021 03:19]

Yes. Nine units (wrong count by me 😀)
and definitely a great achievement even if not done for the first time. I too agree that twin is not a good idea for this setting. Congratulations to both masters.

---
No more posts
Page: [Previous] [Next] 1 2

MatPlus.Net

Forum

Helpmates

a simple h#