Website founded by
Milan Velimirović
in 2006

1:45 UTC
---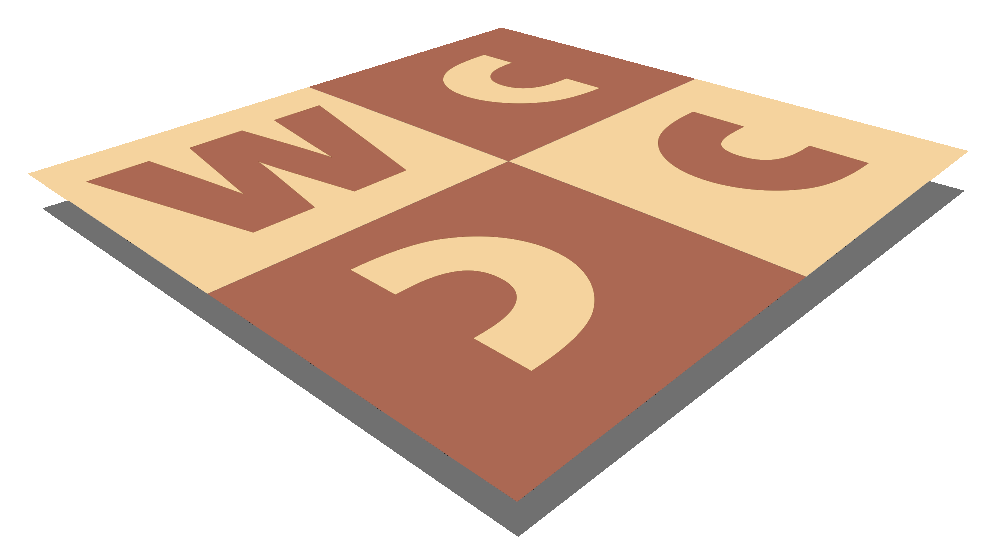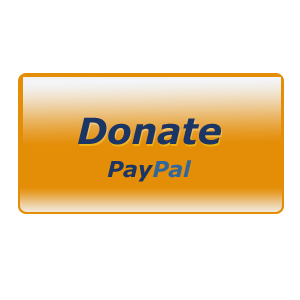 MatPlus.Net

Forum

Internet and Computing

Popeye 4.63 released
You can only view this page!
---
(1) Posted by Thomas Maeder [Sunday, May 5, 2013 10:16]
Popeye 4.63 released

The Popeye team is happy to announce Popeye 4.63, available on http://sourceforge.net/projects/popeye-chess/files/Popeye/4.63/

Many bugs have been fixed, and some new fairy pieces and conditions are supported. For details, see the Release notes.

As always, please use the SourceForge facilities (rather than direct E-Mail) for feedback:
http://sourceforge.net/p/popeye-chess/bugs/
http://sourceforge.net/p/popeye-chess/feature-requests/
If you have used these in the past without ever hearing back from us, please visit your Bug Report or Feature Request entries again - we may have asked you for clarification. Particularly if you didn't register your E-Mail address when you submitted your entries; SourceForge can't notify you about our questions without knowing your E-Mail address ...

Special thanks to:
Hans-Peter Reich
Julia Vysotska
Nicolas Dupont

(2) Posted by seetharaman kalyan [Sunday, May 5, 2013 16:40]

Great! Thanks Popeye Team.

Now Superguards problems can be checked with Popeye.

(3) Posted by Dmitri Turevski [Monday, May 6, 2013 07:54]

Great job, guys!

4.63 managed to find an amazing cook in a fairy that i was about to submit, a cook that earlier versions didn't see at all.

---
No more posts
MatPlus.Net

Forum

Internet and Computing

Popeye 4.63 released