Website founded by
Milan Velimirović
in 2006

12:03 UTC
---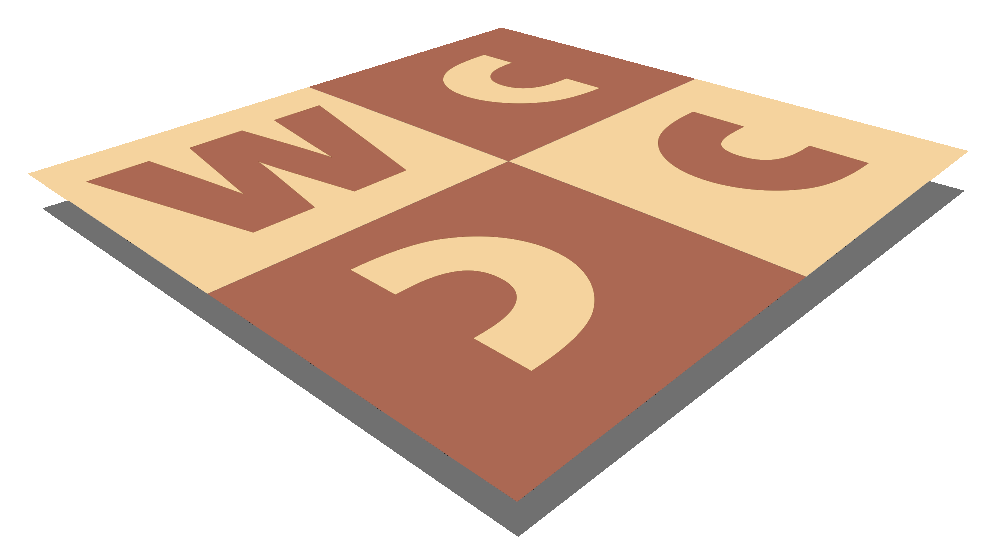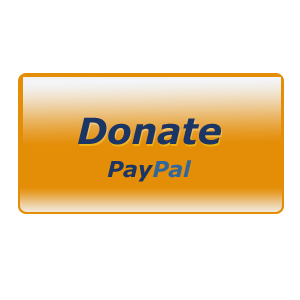 MatPlus.Net

Forum

General

Retro draw
You can only view this page!
---
(1) Posted by Hauke Reddmann [Friday, Jul 2, 2021 12:13]
Retro draw

Imagine a position with the following property:

If White can e.p., he does, saving the draw.
If he can't, it can be proven that with the next move, he can
trigger the 50 move rule.

Obviously, by standard convention White can't anyway.
(Is there another convention where Black says "Hey, I
played the double step", outside from joke convention
and combination with other e.p./castling? If not, it
would still be fun to construct such a position.)

Sidenote: Same with castling doesn't work, as castling
can't trigger the 50 move rule, and repetitions are
impossible to retro-prove...aren't they?!

---
No more posts
MatPlus.Net

Forum

General

Retro draw