Website founded by
Milan Velimirović
in 2006

19:20 UTC
---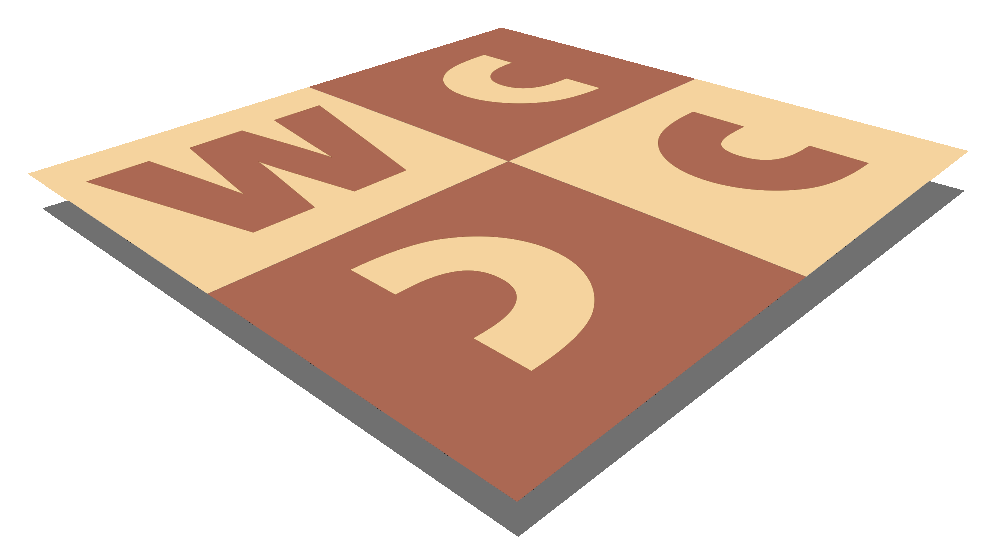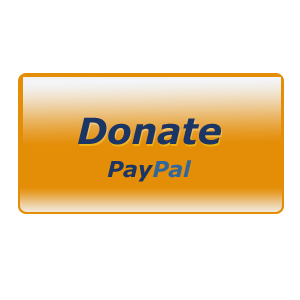 MatPlus.Net

Forum

Internet and Computing

Alybadix 2005 and Windows Vista 32MB memory limit
You can only view this page!
---
(1) Posted by Harry Fougiaxis [Wednesday, Jul 2, 2008 08:55]; edited by Harry Fougiaxis [08-07-03]
Alybadix 2005 and Windows Vista 32MB memory limit

Those who are using Alybadix in Vista, they are aware that executable images created for the DOS/Wintel environment, using the GNU GCC compilers and language standards (but not linking to the Win32 API), are subject to failure (or performance degradation) when executed in Microsoft Windows Vista, because Vista arbitrarily restricts the memory space for the GCC executable to 32 MB (33,554,432 bytes). This limitation applies whether the application is executed with the Run command, within a Command Prompt box (DOS box), or with the Start command. This limitation does not appear in Windows XP, Windows 98SE, or standalone DOS; the exact same executable, running under Windows XP SP2/SP3 or Win98SE, is capable of allocating several hundred megabytes of physical memory (if present on the machine). The limitation appears to apply to any compiler, linker, or executable not conforming to Microsoft's proprietary Win32 API.

Fortunately, there are now a couple of workarounds to overcome this problem. Check the page http://www.trnicely.net/misc/vista.html#Solutions for some proposed alternatives. I tested the registry fix described in that page (applicable only to Vista SP1) and it is working OK. Ilkka Blom tested the TSR/DLL solution (it works for all Vista versions) and he reports that it is OK, too.

Edit : Václav Kotěšovec mentions that the TSR/DLL solution works in Vista, but not in Vista SP1.

Hope someone finds a workaround for the other issue of 16-bit applications not allowed to run in full-screen mode in Vista (as you know, Alybadix graphics in window mode are corrupted).

---
No more posts
MatPlus.Net

Forum

Internet and Computing

Alybadix 2005 and Windows Vista 32MB memory limit