Website founded by
Milan Velimirović
in 2006

12:21 UTC
---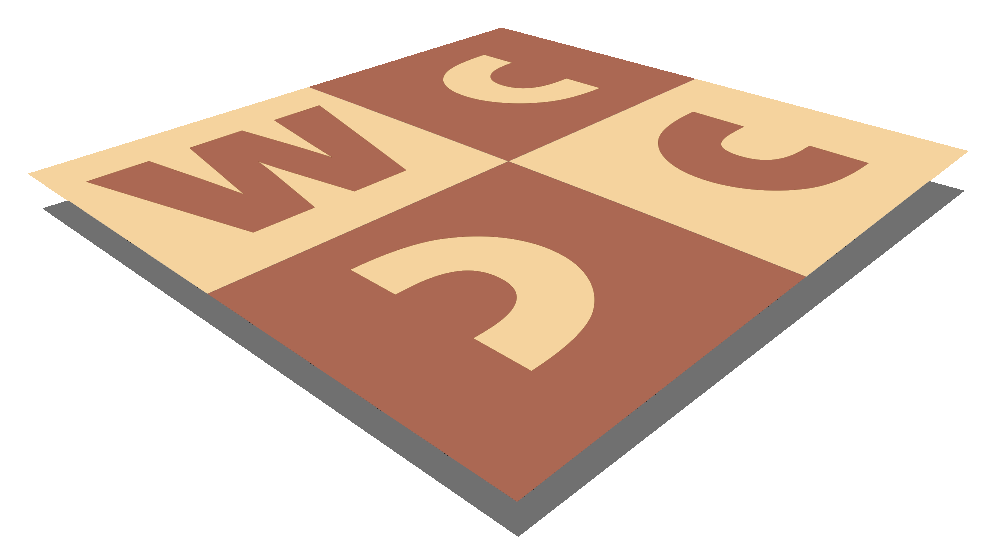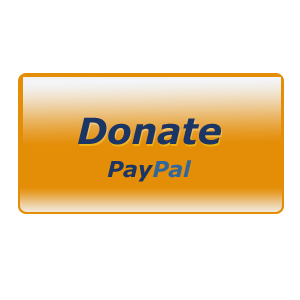 MatPlus.Net

Forum

Competitions

Only one month left ...
You can only view this page!
---
(1) Posted by Thomas Brand [Saturday, Jun 29, 2013 14:25]
Only one month left ...

Only one month left to participate in the three birthday tourneys announced by feenschach and two of them by Die Schwalbe, too:

* Hemmo Axt 70
* Zdravko Maslar 80
* Hans Peter Rehm 70

You may find the announcement e.g. here for download:

http://www.thbrand.de/downloads/f67-69TT.pdf

Closing date is July 31, 2013!

Also do not miss the Werner Speckmann 100 memorial tourney by Die Schwalbe for n# with Empress (combination of Rook and Knight); you may find details at

http://www.dieschwalbe.de/kompositionsturniere.htm

Closing date is August 21, 2013 (Werner Speckmanns centenary).

Have fun and good luck

Thomas

---
No more posts
MatPlus.Net

Forum

Competitions

Only one month left ...