Website founded by
Milan Velimirović
in 2006

5:09 UTC
---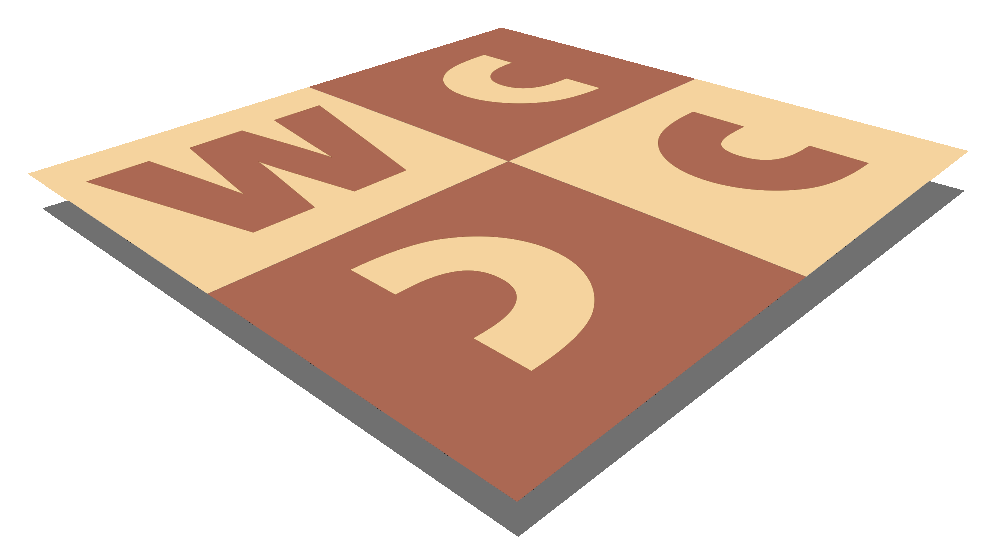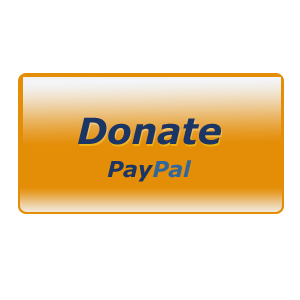 MatPlus.Net

Forum

General

Need small help from a Winchloe user
You can only view this page!
---
(1) Posted by Bojan Basic [Sunday, Jan 11, 2015 03:12]
Need small help from a Winchloe user

Dear all,

Could any Winchloe user be kind enough to help me with testing one problem? I am fairly confident that it is correct, I just need the confirmation. If anyone is willing to help, I would send the problem by e-mail.

Thank you in advance.

(2) Posted by Mikalai Sihnevich [Sunday, Jan 11, 2015 09:03]

You can send it me, will try to solve in Winchloe.
My e-mail: n_signevich@tut.by

(3) Posted by Bojan Basic [Monday, Jan 12, 2015 03:57]

Mikalai was able to help me (thanks to him once more), so this thread is no longer actual.

---
No more posts
MatPlus.Net

Forum

General

Need small help from a Winchloe user