Website founded by
Milan Velimirović
in 2006

13:40 UTC
---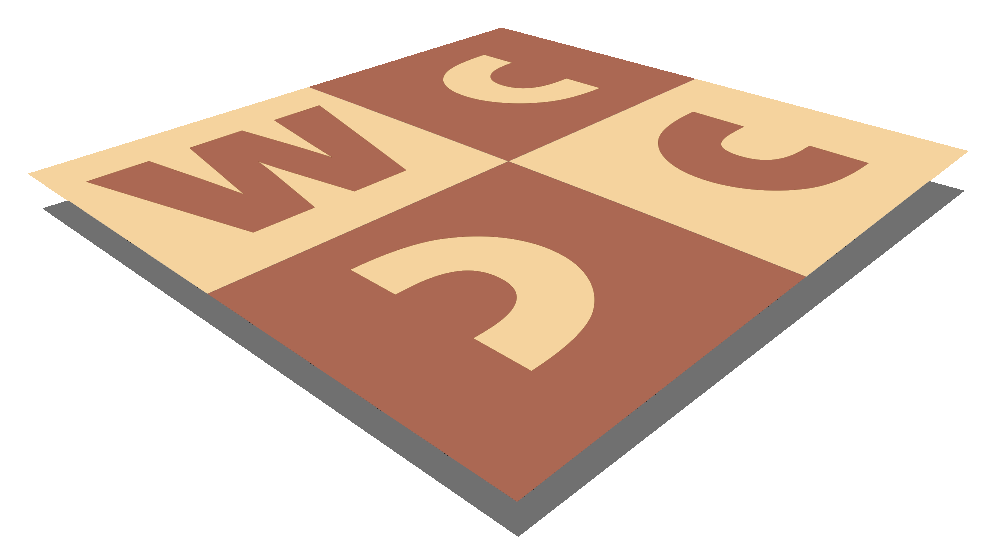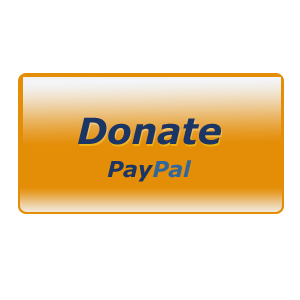 MatPlus.Net

Forum

Feedback by Members

Strange error
You can only view this page!
---
(1) Posted by Kevin Begley [Friday, May 1, 2009 19:04]
Strange error

I must report a very strange error...

I added a fairy problem a few weeks back, then changed my mind (intending to seek improvements)...
I seem to recall that I did this once before, but was able to delete the problem entirely. This time, unable to discover an option to delete the problem, I simply cleared the form (e.g., blank fen, blank solution, etc), and left the comment that I hoped to return with something better.

Strangely enough, today I discovered a "pending" fairy problem under "my originals" which I did not compose.
The author still seems to be listed correctly (or so I must assume), but nevertheless, it should not appear under "my originals."

---
No more posts
MatPlus.Net

Forum

Feedback by Members

Strange error