Website founded by
Milan Velimirović
in 2006

12:56 UTC
---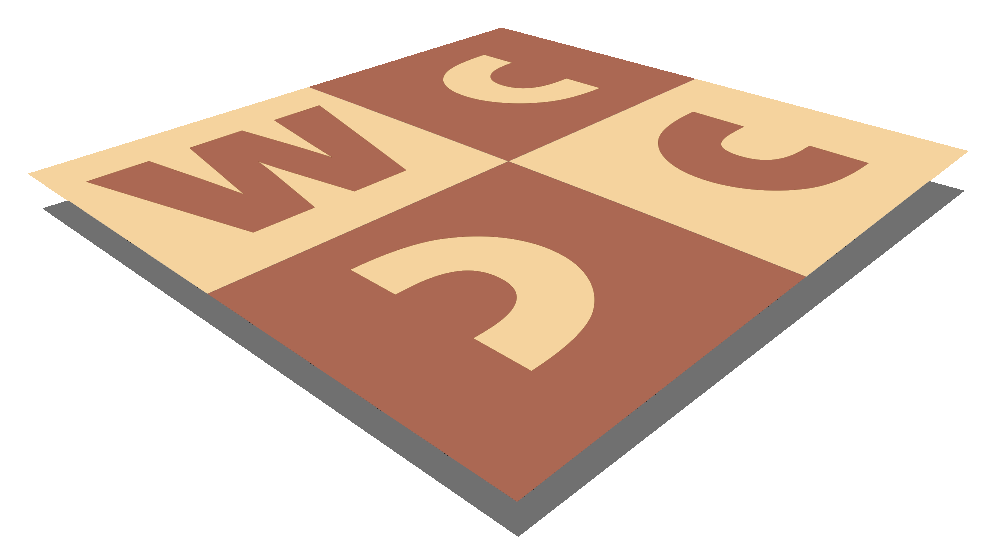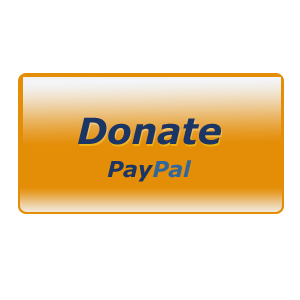 MatPlus.Net

Forum

Feedback by Members

Tutorial: How to send PGN files via note
You can only view this page!
---
(1) Posted by Siegfried Hornecker [Wednesday, Jul 11, 2007 20:48]; edited by Siegfried Hornecker [07-07-11]
Tutorial: How to send PGN files via note

This is not an official tutorial! Complaints shall not be sent to MiVel!


Ok, here's a tutorial on how to send PGN files via the note system. If possible, the exchange via e-mail or other methods should be preferred for more easy use. Only use this if you don't want to give your e-mail address or it doesn't work or whatever...


Sender:
A. Create the PGN file you want to send. Make sure all data is included (e.g., make sure you saved it if necessary). For this example, the name will be example.pgn

B. Rename example.pgn to example.txt and open it or open it with a text editor.

C. Mark all content and copy it

D. Send a note and paste the content into the note. For the best result, don't include anything else or make sure to mention only the text starting with [Event "Event"] should be copied by the recipient.

E. Make sure to send each PGN file on a separate note (not necessary but recommended to avoid mistakes)



Recipient:
A. After opening the note, copy all the text that belongs to the PGN file (normally starting with a [ bracket and the word Event). You also can do this after B and C

B. Create a new text file.

C. Open the file

D. Paste the text of the note into the file and save it.

E. Rename the file so it has the extension .pgn

F. Open it in a chess program. Normally, it should work now.

(2) Posted by Hauke Reddmann [Thursday, Jul 12, 2007 11:18]

Addendum:

A good PGN reader even eats a file just containing the moves,
without any header.

Hauke

---
No more posts
MatPlus.Net

Forum

Feedback by Members

Tutorial: How to send PGN files via note