Website founded by
Milan Velimirović
in 2006

12:28 UTC
---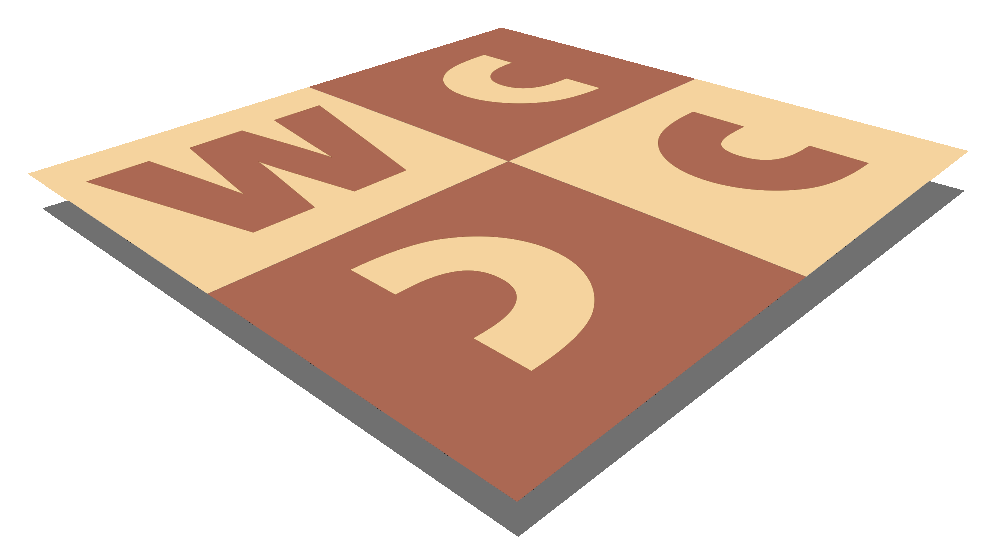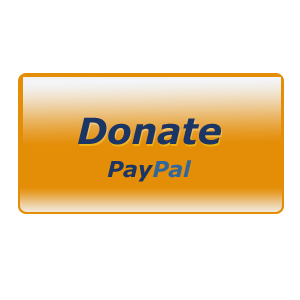 MatPlus.Net

Forum

General

harmonie-aktiv...
You can only view this page!
---
(1) Posted by Torsten Linß [Sunday, Jan 20, 2013 11:45]
harmonie-aktiv...

...announces informal tourneys for 2013 in the following categories:
#2 (judge: Andreas Witt),
#3-4 (judge: Ralf Krätschmer)
#n (judge: Baldur Kozdon)
s# (judge: Frank Richter)
h# (judge: Eckart Kummer)
fairy (judge: Sven Trommler)

Sent originals to
#2-n, s#: Wilfried Seehofer, Heilwigstr. 63, D-20249 Hamburg, seehofer@t-online.de
h#, fairy: Torsten Linß, Lockwitzer Str. 36, D-01219 Dresden, harmonie8x8@gmail.com

Subscriptions options for 2013:
- download from www.problemschach.de/harmonie or by email: *FREE*
- printed on paper by standard mail: 30 EUR

Please contact T. Linß (addresses above)

(2) Posted by Sven Hendrik Lossin [Monday, Jan 21, 2013 09:25]

Good luck for the new team.

---
No more posts
MatPlus.Net

Forum

General

harmonie-aktiv...