Website founded by
Milan Velimirović
in 2006

19:31 UTC
---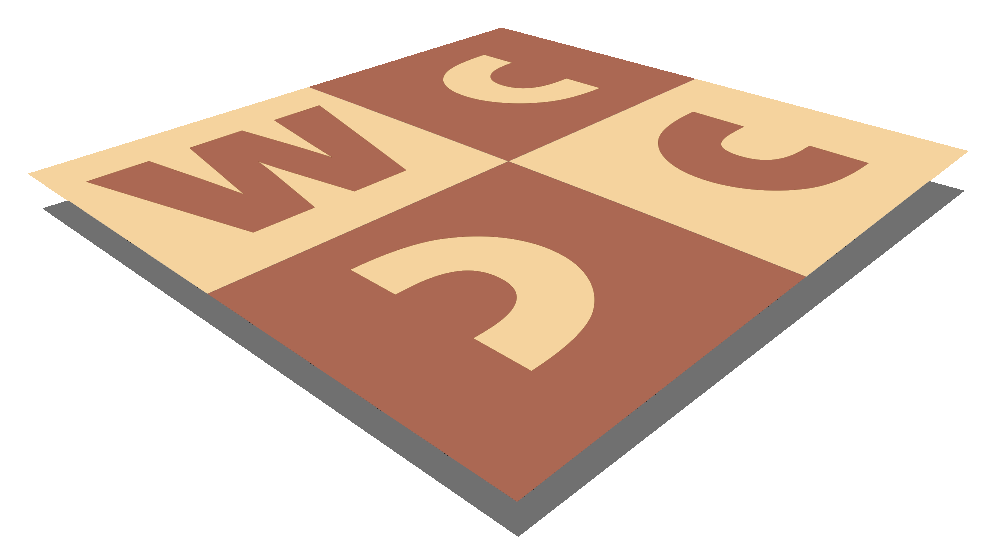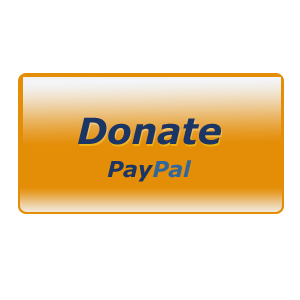 MatPlus.Net

Forum

General

Mirador 2002-2006
You can only view this page!
---
(1) Posted by Eric Huber [Friday, Feb 27, 2009 16:09]
Mirador 2002-2006

The Argentinian chess problem magazine Mirador ceased publication in 2006. Its editor Gaspar J. Perrone has compiled all the published problems in a file, along with comments by Mirador solvers and thematic keywords. He wishes that everyone can have access to his work.

Databases, problemists and readers can enjoy the 146 Mirador problems at the following addresses:
- the PDF document: http://www.mediafire.com/download.php?duzeohyjtl1
- the CCV file (for Fancy users): http://www.mediafire.com/download.php?yhzymvuyzzz

Thus Mirador can experience Internet afterlife :-)

(2) Posted by Steven Dowd [Monday, Mar 2, 2009 00:17]

I was glad to see - since I sent some problems there but never received an issue with comments - that E. Bartel is as prickly as ever in his comments to my problems. When others praise the originality of my s# in Mirador, he just dismisses it as "Bekanntes maneover" (one of his favorite "disses" for me). I do believe he has never seen a problem of mine that he hasn't hated. :) Oh well, I am perfect at something.

---
No more posts
MatPlus.Net

Forum

General

Mirador 2002-2006