Website founded by
Milan Velimirović
in 2006

19:54 UTC
---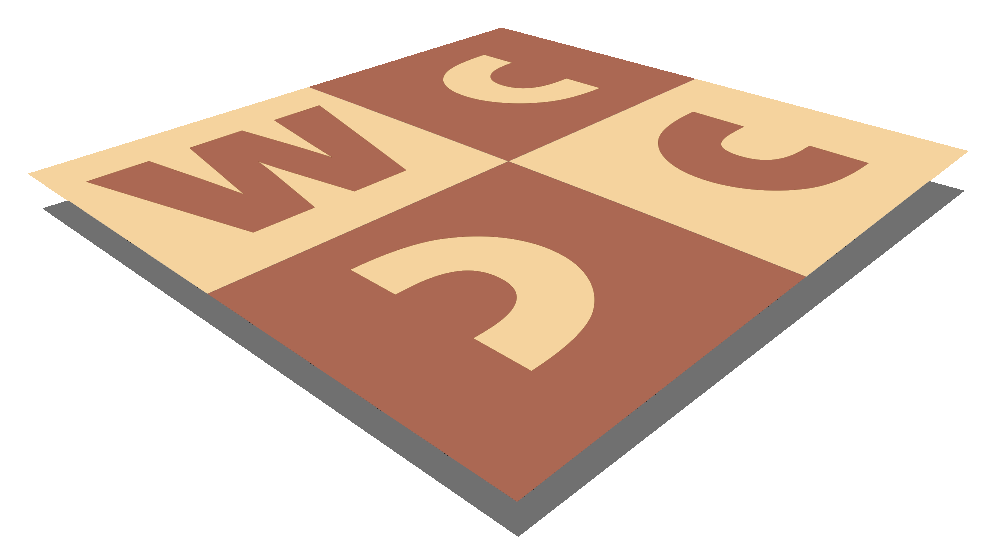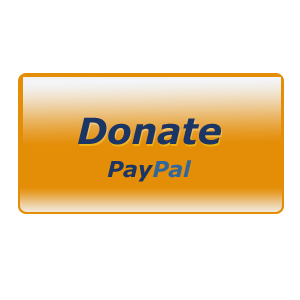 MatPlus.Net

Forum

General

Helmut Zajic (28.5.1934 - 16.8.2008)
You can only view this page!
---
(1) Posted by Eric Huber [Friday, Aug 22, 2008 21:40]; edited by Eric Huber [08-08-23]
Helmut Zajic (28.5.1934 - 16.8.2008)

Klaus Wenda has announced the death of his longtime friend Helmut Zajic in Vienna last Saturday.

Helmut Zajic has been the Austrian delegate at the PCCC since 1995 and also worked in the Commission when Klaus Wenda was its president (1986-1994).
He has composed in all genres (from studies to fairy problems) and has given his name to a helpmate theme.
He'll be greatly missed.

---
No more posts
MatPlus.Net

Forum

General

Helmut Zajic (28.5.1934 - 16.8.2008)