Website founded by
Milan Velimirović
in 2006

14:16 UTC
---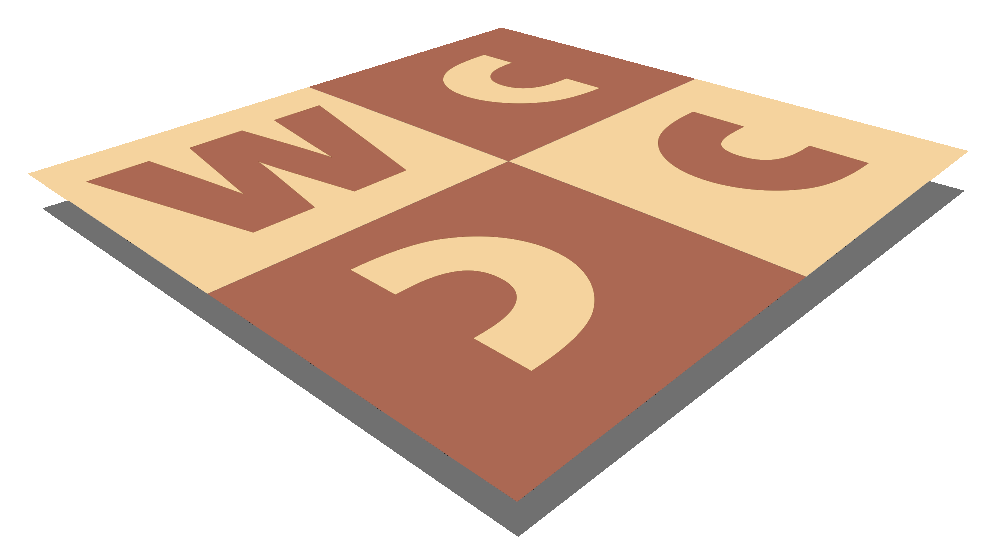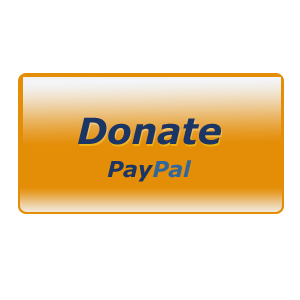 MatPlus.Net

Forum

Solving Tests

#3977 no.3 Trumper - wrong diagram
You can only view this page!
---
(1) Posted by Roland Ott [Sunday, Apr 15, 2018 14:46]
#3977 no.3 Trumper - wrong diagram

Test #3977 number 3 by William Bernard Trumper has a wrong diagram.
There should be no White pawn on e5.

See the correct position on yacpdb:
http://www.yacpdb.org/#449526

Caution: If you solve the problem with MatPlus Solving Tests you have to give the key move of the wrong diagram to get the solving point!

---
No more posts
MatPlus.Net

Forum

Solving Tests

#3977 no.3 Trumper - wrong diagram