Website founded by
Milan Velimirović
in 2006

15:50 UTC
---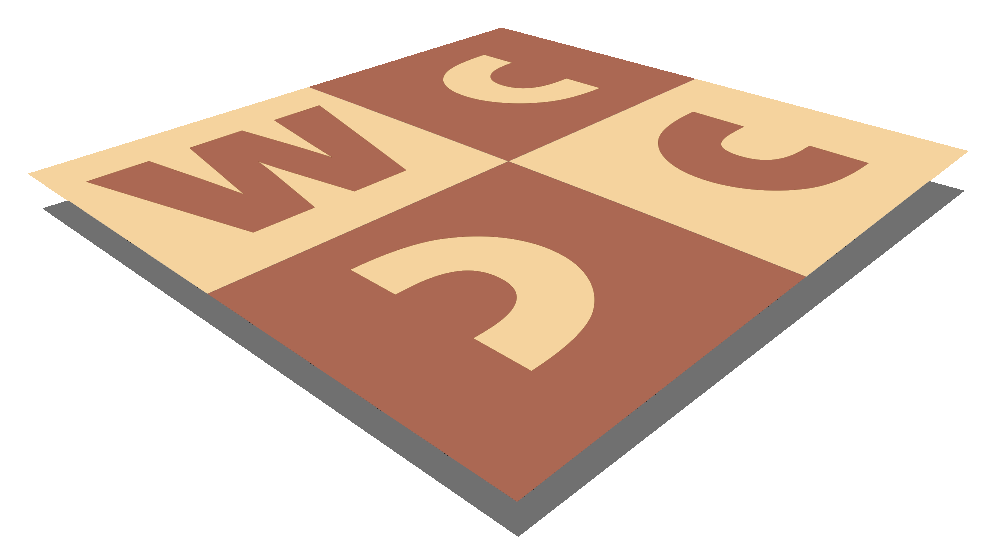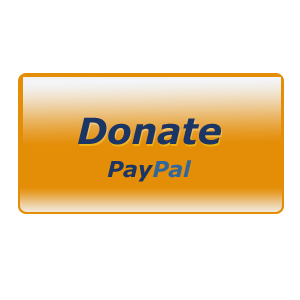 MatPlus.Net

Forum

General

fide album 2010-2012
You can only view this page!
---
(1) Posted by Peter Gvozdjak [Sunday, Jul 30, 2017 15:19]
fide album 2010-2012

hi to everybody,

the new fide album 2010-2012 will be driven to the dresden congress next week.
i plan to bring many copies, but my possibilities are not unlimited.
therefore please reserve your copy in advance, writing me an email (peter.gvozdjak@gmail.com).
the reserved copies will be distributed first.
and yes, the price remains unchanged to the previous volume: 45.00 eur.

also, if someone is interested in earlier albums (2007-2009 or 2004-2006), please message me.
i only will bring exact number of ordered copies of those volumes.

see you in dresden soon!

(2) Posted by Harry Fougiaxis [Sunday, Jul 30, 2017 17:47]

Well done to Peter and the editorial team. You did it as promised!

---
No more posts
MatPlus.Net

Forum

General

fide album 2010-2012