Website founded by
Milan Velimirović
in 2006

15:24 UTC
---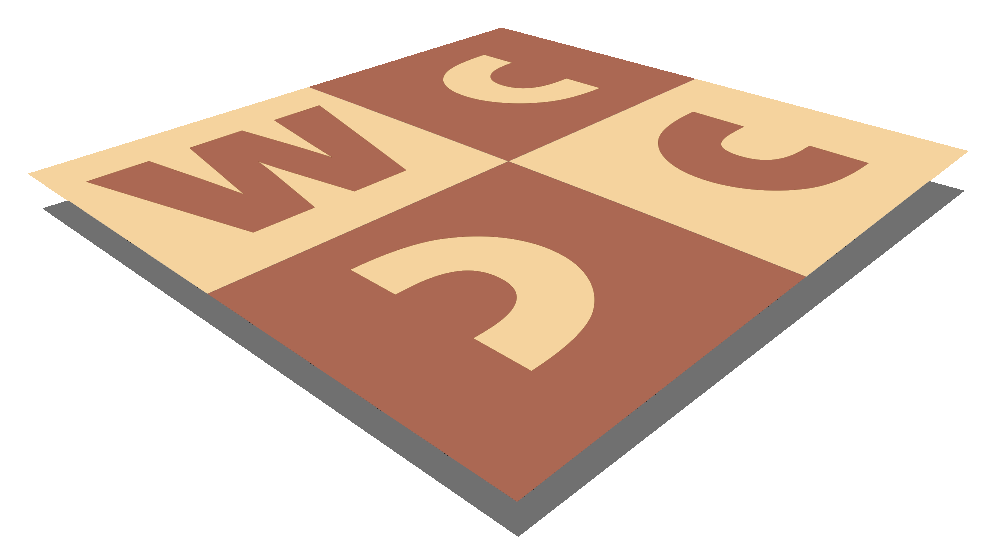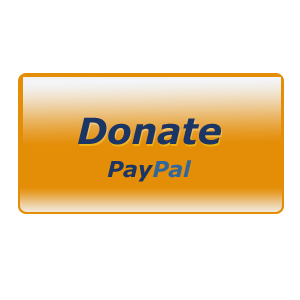 MatPlus.Net

Forum

Internet and Computing

Jan Golhas Pages?
You can only view this page!
---
Page: [Previous] [Next] 1 2
(21) Posted by Ján Golha [Monday, Jan 15, 2007 10:28]

I apologize it took me a little bit longer as estimated.
Since today my web page is located on a new domain and a different server.

New address: www.goja.sk

Ján Golha

(22) Posted by Hartmut Laue [Tuesday, Jan 16, 2007 22:32]

Thank you, no problems any longer, great site!

---
No more posts
Page: [Previous] [Next] 1 2

MatPlus.Net

Forum

Internet and Computing

Jan Golhas Pages?