Website founded by
Milan Velimirović
in 2006

10:07 UTC
---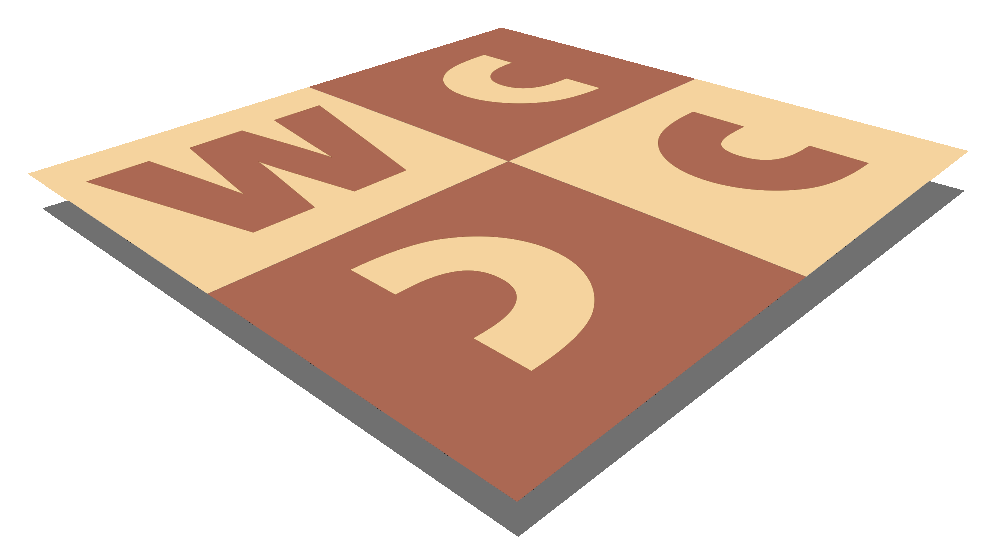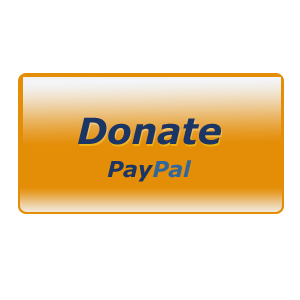 MatPlus.Net

Forum

Threemovers

Feedback
You can only view this page!
---
(1) Posted by Marek Kwiatkowski [Wednesday, Apr 11, 2007 14:07]; edited by Marek Kwiatkowski [07-04-12]
Feedback
(2) Posted by Marek Kwiatkowski [Saturday, Dec 22, 2007 22:11]

Today, in the book "1000 masterpieces of chess composition" (2005 year), I found, mentioned above, the Kutzborski's threemover. I suppose that Jakov Vladimirov, the author of this book, had to see the strong dual 1…Bxg7 2.Ra4 g4 3.Ra3# and Rf4# in the solution, because there is being proposed just a trivial substitute (2…Rh4 with 3.Sxg5#) instead of the naturally required move 2…g4. I wish it were correct, but such a critical exception, in my opinion, is totally unacceptable. An amazing situation.

---
No more posts
MatPlus.Net

Forum

Threemovers

Feedback