Website founded by
Milan Velimirović
in 2006

8:48 UTC
---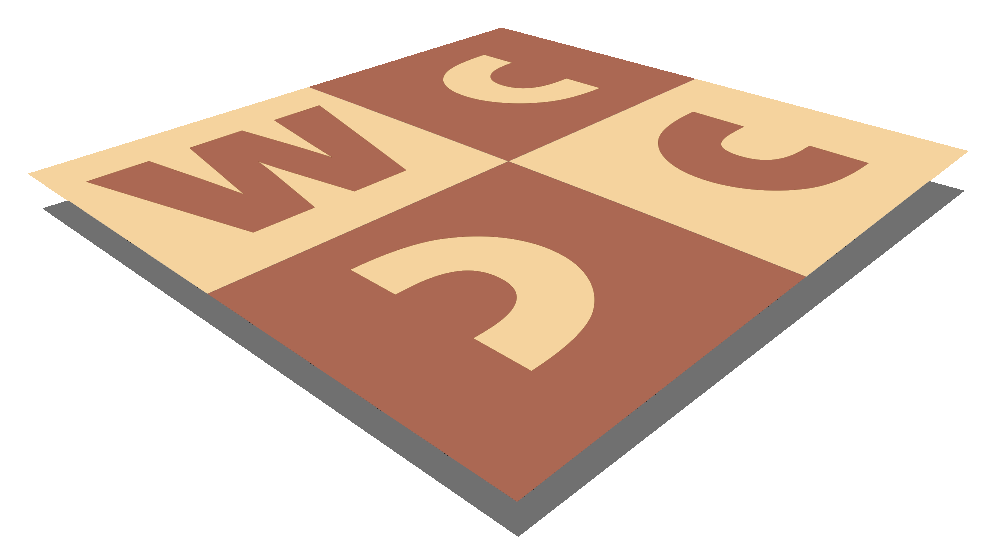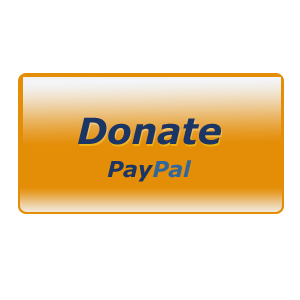 MatPlus.Net

Forum

Internet and Computing

Popeye 4.67 released
You can only view this page!
---
(1) Posted by Thomas Maeder [Sunday, May 25, 2014 15:30]
Popeye 4.67 released

The Popeye team is happy to announce Popeye 4.67, available on http://sourceforge.net/projects/popeye-chess/files/Popeye/4.67/

Many bugs have been fixed, and some new fairy conditions are supported. For details, see the Release notes displayed at the bottom of the download page.

As always, please use the SourceForge facilities (rather than direct E-Mail) for feedback:
http://sourceforge.net/p/popeye-chess/bugs/
http://sourceforge.net/p/popeye-chess/feature-requests/
If you have used these in the past without ever hearing back from us, please visit your Bug Report or Feature Request entries again - we may have asked you for clarification. Particularly if you didn't register your E-Mail address when you submitted your entries; SourceForge can't notify you about our questions without knowing your E-Mail address ...

(2) Posted by Vlaicu Crisan [Monday, Jun 23, 2014 21:51]

Hello, Popeye team!

I received for my fairy column from Problem Paradise a nice problem featuring neutral pieces and Transmuted Kings.

Most Popeye versions (including 4.65) did not allow this combination.
However, the latest release (4.67) happily allows this combination.

I did not see any comment in the release notes about enabling this feature.

Is this a known issue that was incidentally fixed in the last Popeye release?

Thank you!

---
No more posts
MatPlus.Net

Forum

Internet and Computing

Popeye 4.67 released