Website founded by
Milan Velimirović
in 2006

7:52 UTC
---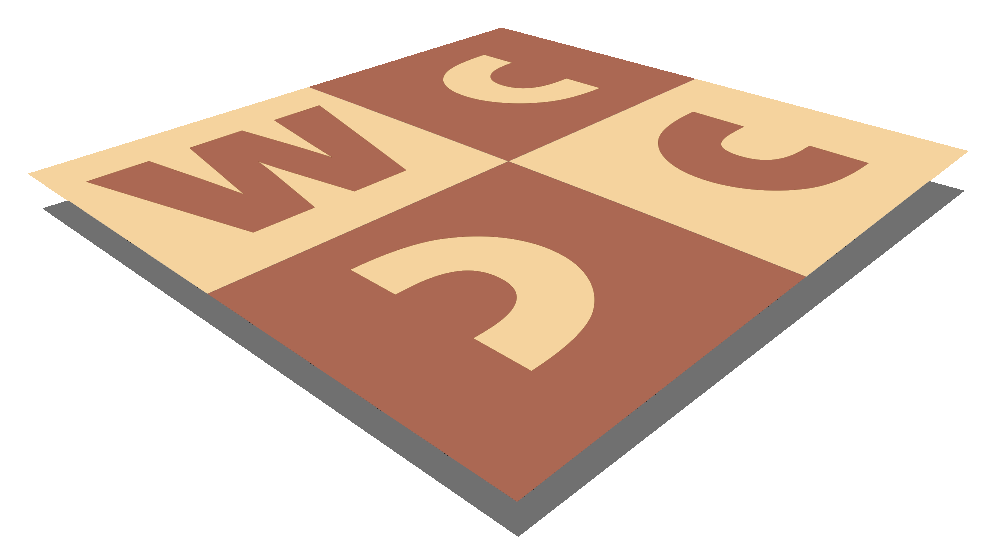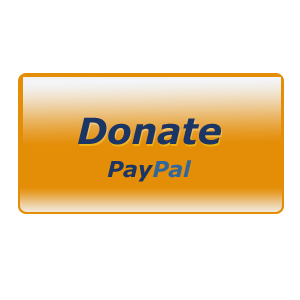 MatPlus.Net

Forum

Internet and Computing

Olive: Yeah, shot my own foot again
You can only view this page!
---
(1) Posted by Hauke Reddmann [Monday, Mar 8, 2021 22:52]
Olive: Yeah, shot my own foot again

Somehow I managed that now all pawns are royal and
all kings uncapturable by default. It *seems* that
deleting the offenders from the fairy choices does
reset that, but how exactly are the program rules? I don't
want all pawns to be royal by default just because
I added a royal pawn to the fairy piece resource.

(2) Posted by Dmitri Turevski [Tuesday, Mar 9, 2021 08:03]

Could you please open an issue at the github and provide more details on how to replicate this bug? Thanks.
https://github.com/dturevski/olive-gui/issues

(3) Posted by Hauke Reddmann [Tuesday, Mar 9, 2021 09:48]

Sorry, no username for global GIT (?!) and too lazy
to create one since I hate GIT with a vengeance,
being forced to use it in my CS studium :P

Replicateable:
Add a fairy to pieces box (normal piece with property)
Enter a position via FEN line
Add fairy piece with drag&drop
Create a problem with a bug (say, 2K w/o multiplex)
(that step might be superfluous)
Start Popeye (will protest, of course)
Leave Olive
Start Olive anew, now FEN will default to fairy piece

To slay bug:
Delete fairy from pieces box, FEN normal again

I think this should be defined as a feature :-)

(4) Posted by Dmitri Turevski [Tuesday, Mar 9, 2021 10:46]

Ah, yes, this is a feature, indeed. FEN input field prefers fairy pieces from the piece box if there's an ambiguity, so when there's, say, a kamikaze pawn in the piece box, "P" in FEN would be treated as a white kamikaze pawn (no other steps are really necessary to reproduce). Normal pawns still may be setup with drag'n'drop or ctrl+drag'n'drop (makes copies).

This feature was asked quite some time ago, if I remember correctly, it makes sense eg if you have lions in piece box then "(Q3)" in FEN would mean a Lion, and when you have chinese pieces then it would mean a Leo.

Personally, when working with fairies in Olive I find it much more convenient to copy & paste the whole entries from the list view rather that just FEN strings. It also works between several launched copies of Olive, supports multiple selection and hotkeys (Ctrl+C/Ctrl+V etc).

The reason for using the global issue tracker is that the bugs are usually fixed in a batch when there is time, and not being in the issue tracker minimizes their chance of being fixed.

---
No more posts
MatPlus.Net

Forum

Internet and Computing

Olive: Yeah, shot my own foot again