Website founded by
Milan Velimirović
in 2006

22:31 UTC
---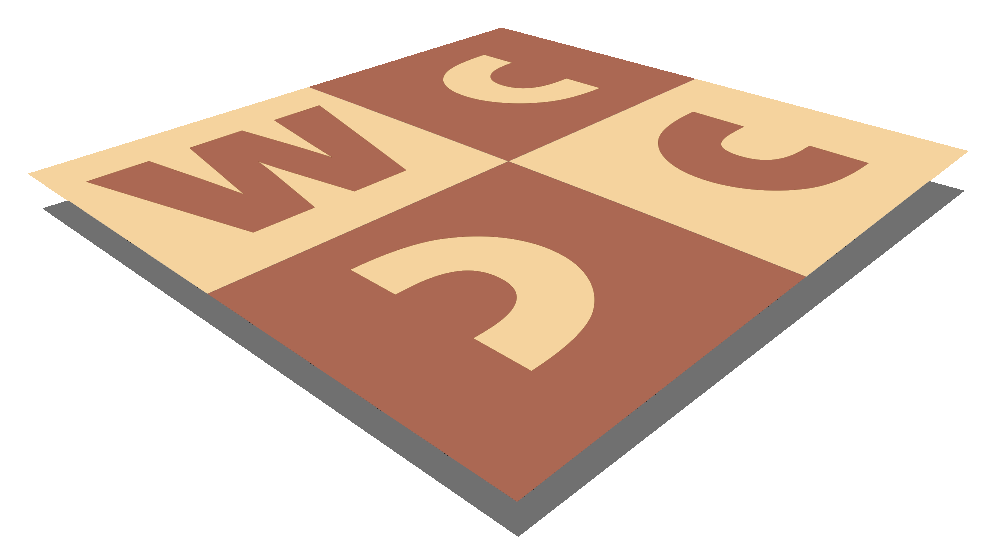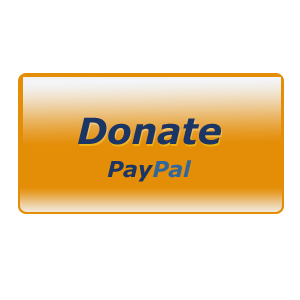 MatPlus.Net

Forum

Competitions

Tourney for Beginners
You can only view this page!
---
(1) Posted by Hannu Harkola [Monday, Mar 15, 2010 11:36]
Tourney for Beginners

The Tourney for Beginners was announced in 2006 by PCCC and Russian Chess Federation (see http://www.saunalahti.fi/~stniekat/pccc/begin.htm). Vladimir Tyapkin wrote that the results have been published in in Шахматная композиция №84 2008, pp40-49. Can anybody send a copy or scanned pages of this award to me for publication on the PCCC website too?

---
No more posts
MatPlus.Net

Forum

Competitions

Tourney for Beginners