Website founded by
Milan Velimirović
in 2006

8:00 UTC
---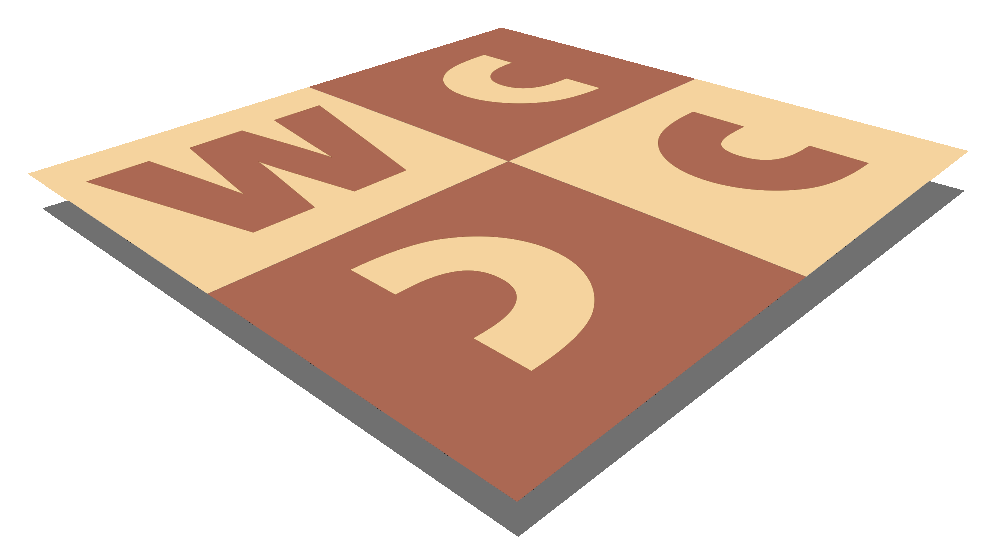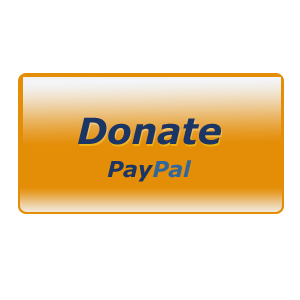 MatPlus.Net

Forum

Feedback by Members

An open questionaire
You can only view this page!
---
(1) Posted by Ivan Antonov [Saturday, May 16, 2009 20:06]; edited by Ivan Antonov [09-05-16]
An open questionaire

It would be great, if every member of MatPlus may have a questionaire with personal information (photo, biography, favourite problems etc.), opened for other members. What do you think about it?

---
No more posts
MatPlus.Net

Forum

Feedback by Members

An open questionaire