Website founded by
Milan Velimirović
in 2006

8:38 UTC
---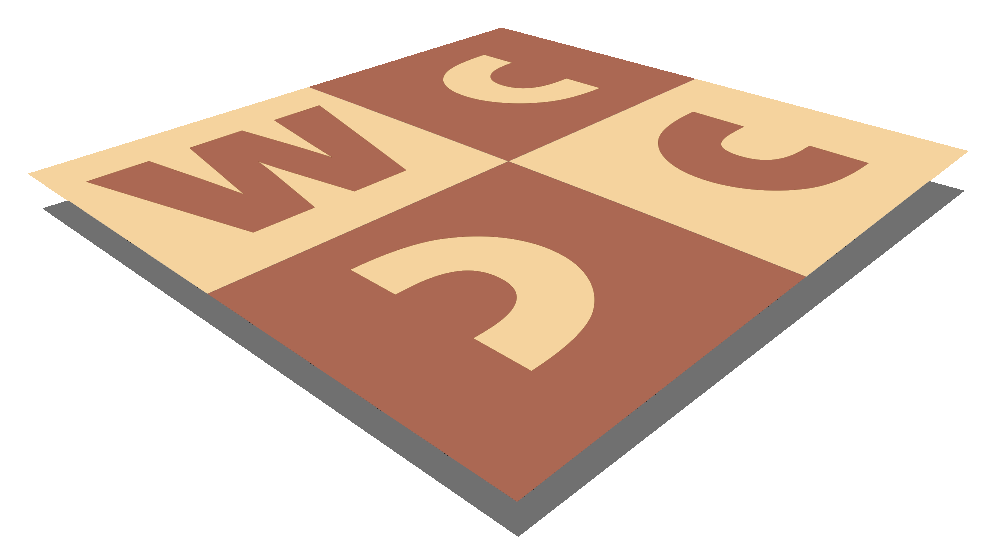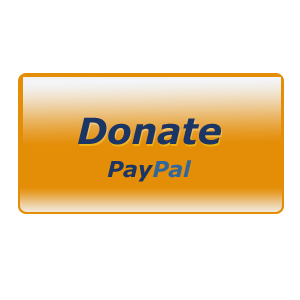 MatPlus.Net

Forum

Competitions

RIFACE 2021
You can only view this page!
---
(1) Posted by Michel Caillaud [Wednesday, May 12, 2021 11:18]
RIFACE 2021

The RIFACE (Rencontre Internationale en France des Amateurs de Composition Echiquéenne) usually occurs during Pentecost weekend (one week after Andernach)...
This year, it will occur in July, as was already the case last year, near Paris (near Lyon last year).
Here is the announcement by the organizer, Jérôme Auclair :

Finally, I positioned this RIFACE from Friday July 9 to Monday July 12
(so as to allow those who would be in Paris without being on leave to be able to participate in the French Championship which will take place on Saturday July 10 at 3 p.m.). (The only fairy condition used will be "Circé-Exchange")
The place is not yet fixed (I work there) but it will be in a hotel, near Paris.
The prices are of course not yet fixed, except that of the participation requested from those who will not sleep there, which will be 25 € per day.
Please confirm your participation in these dates as soon as possible and let me know: if you plan to sleep in the hotel that I would have chosen or to sleep elsewhere if you will have meals with us

You can contact Jérôme at : jerome.auclair.afce(at)gmail.com

(2) Posted by Michel Caillaud [Thursday, Jun 10, 2021 21:37]

The location will be :
Charenton-Le-Pont Novotel (Station Liberté on line 8 of Paris Métro) just near Vincennes wood.
Prices by day in euros :
Full board : 110 (triple), 130 (double), 165 (single).
External participation : 25
Isolated meal : 20

(3) Posted by seetharaman kalyan [Friday, Jun 11, 2021 21:02]

Glad that the situation in Europe is good enough to plan travel.

(4) Posted by Michel Caillaud [Tuesday, Jun 15, 2021 17:02]

By now, football supporters are circulating all over Europe. Circulation condition is the so-called "sanitory pass".
Problem addicts are not circulating so easily as football addicts, it seems.
Most registered participants are french people or people living in France.
The program
9 afternoon : arrival, composing tourneys announcement
10 15:00 : solving championship
10 21:00 : french association meeting
11 10:00 : retro solving championship
11 afternoon : lectures, fairy tourney ("over the board play")
12 10:00 : results announcement
and of course at lunchs and diners the RIFACE trademark : gastronomic meals.

---
No more posts
MatPlus.Net

Forum

Competitions

RIFACE 2021