Website founded by
Milan Velimirović
in 2006

20:22 UTC
---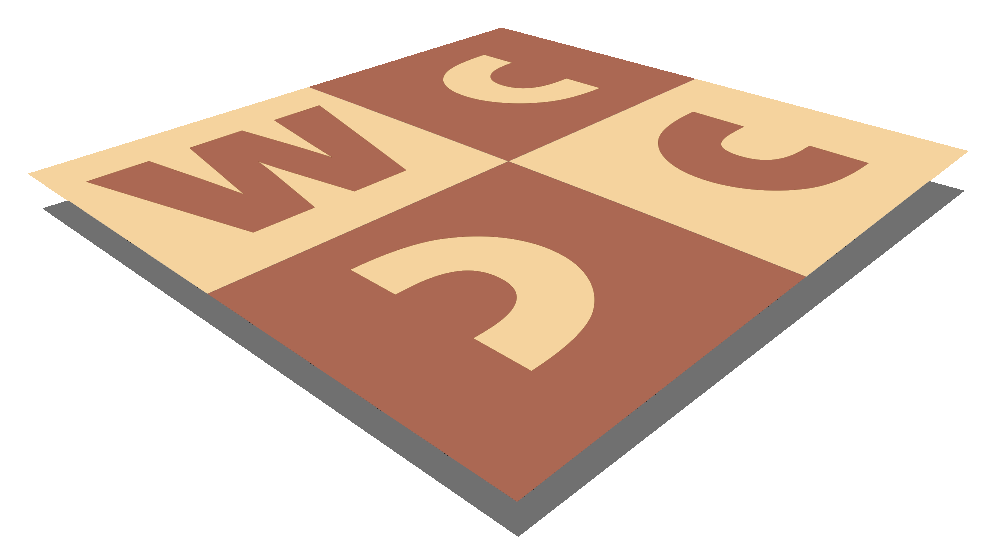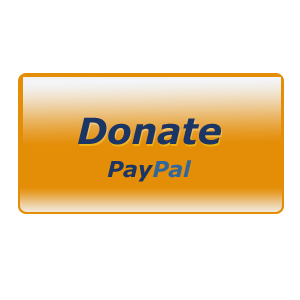 MatPlus.Net

Forum

General

Harry Goldsteen's Babson!
You can only view this page!
---
(1) Posted by Rewan Demontay (Real Name: James Malcom) [Tuesday, Jan 7, 2020 16:06]; edited by Rewan Demontay (Real Name: James Malcom) [20-01-07]
Harry Goldsteen's Babson!

Harry Goldsteen has made his very own Cyclic Babson with a new and improved key over Peter Hoffmann's key!

Harry Goldsteen,Probleemblad 2019
(after Peter Hoffmann Schach 2005)
#4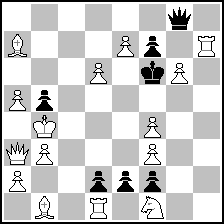 (= 15+7 )




It is on berlinthema.com of course. It is also already on YACPBD: https://www.yacpdb.org/#493277

Hoffmann said about this: "Ein neuer Name in dieser Schrift-und gleich ein Volltreffer! In P.H.s Matrix des zyklischen Babson hatte man scheinbar nur die Wahl zwischen einem Schlüssel, der einen Offizier schlägt, und einem ungedeckten Satzschach. Goldsteen gelang es tatsächlich, beides zu ver- meiden."

Or, loosely translated by Google: "A new name in this front-and a direct hit! In P.H.'s cyclic Babson matrix, there seemed to be only a choice between a key hitting an officer and an uncovered set chess. Goldsteen actually managed to avoid both.

Who knew that Goldsteen, known as a master of retrograde anaylsis, would make his own Babson?! There is even an extra knight promotion with checkmate in one line!

(2) Posted by Guus Rol [Saturday, May 22, 2021 12:00]

"ungedeckten satzschach" is "unprovided check (in the set play)". In german (and for instance dutch) the words for "chess" and "check" are the same - as in "snooker".

I had already seen this and other Babson versions in 2007 or 2008 though it is possible he made some last minute changes in 2019. Harry was never in a hurry to publish his work.

---
No more posts
MatPlus.Net

Forum

General

Harry Goldsteen's Babson!