Website founded by
Milan Velimirović
in 2006

23:06 UTC
---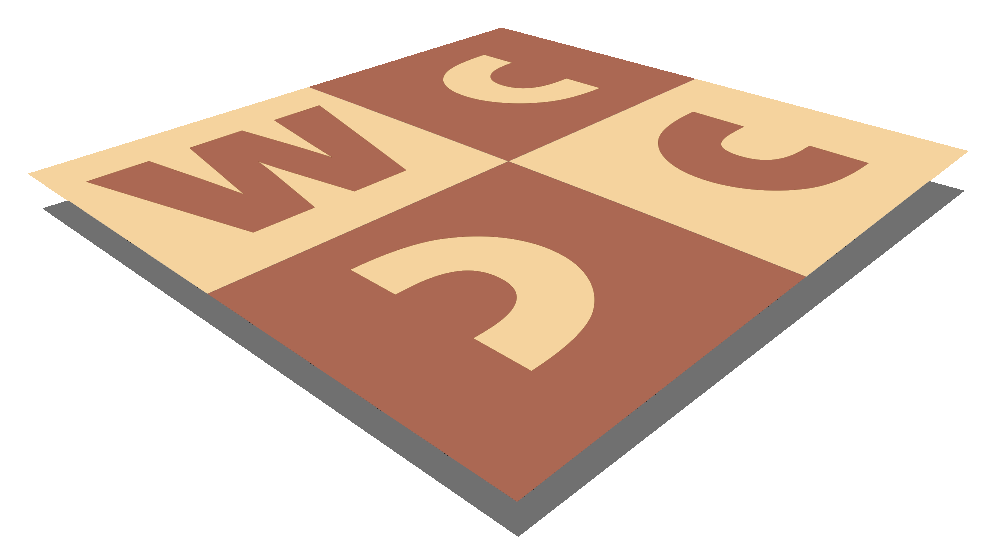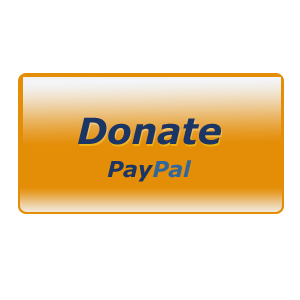 MatPlus.Net

Forum

General

Chess Notes
You can only view this page!
---
(1) Posted by Darko Šaljić [Friday, Jul 21, 2017 10:04]
Chess Notes

An interesting article on the best chess site.

http://www.chesshistory.com/winter/extra/bayer.html

If someone has a twitter account I recommend that you follow @OlimpiuUrcan

(2) Posted by Geir Sune Tallaksen Østmoe [Friday, Jul 21, 2017 11:17]

I second the recommendation of Olimpiu Urcan.

In the article, some of the reprints give the stipulation "White to play and win." Surely that must be a mistake? At least 1.Bxf3 should be more than enough to win, so #9 should be the only correct stipulation.

---
No more posts
MatPlus.Net

Forum

General

Chess Notes