Website founded by
Milan Velimirović
in 2006

2:04 UTC
---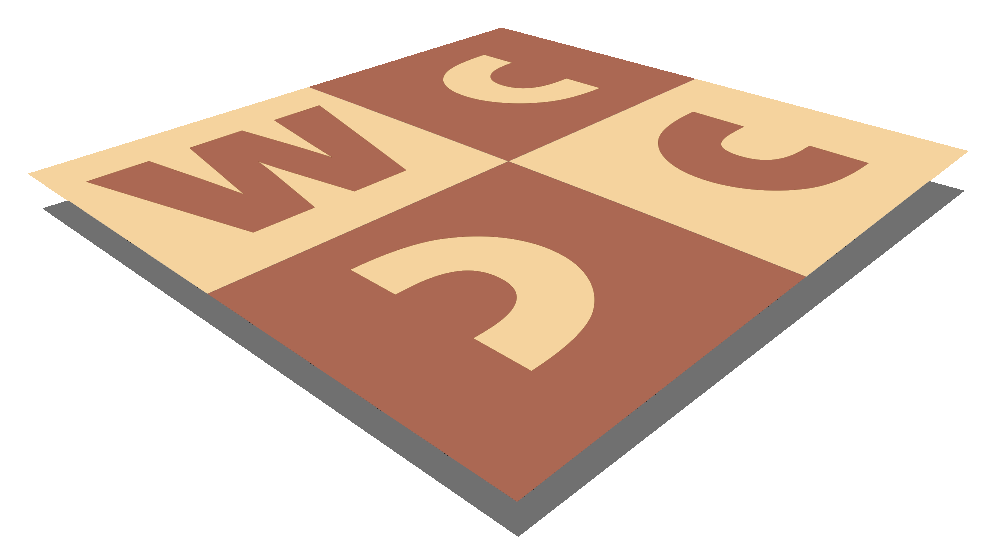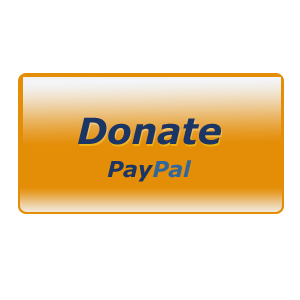 MatPlus.Net

Forum

General

Twitter
You can only view this page!
---
(1) Posted by Darko Šaljić [Sunday, Jan 5, 2014 18:01]
Twitter

First I want to thak our good friend Dejan Glišić who is only one to remind us on International Chess Composition Day.
It motivated me to ask a few great names in Chess to share this inforamtion to thay followers.
And I was amazed by thair interest and some of them ask for some good link and I send them several, among them this link too.
So, if anyone of them is curious and peek at this forum I want to thank them:
Thank You: Garry Kasparov, Teymur Rajabov, Mig Greengard, Jonathan Rowson, Justin Lanier (mathemt. on Princeton), Steve Giddins, ChessPro site and many others.
This is a proof that we can do a lot by little things to be recoznized as part of wider chess society.
Twitter is perfect media for chess problem. You can post a problem with few words and intrigue people to learn more about it.
I think it's important that the world knows what we do and how much it's worth, and in this way we will not stray far from the core values ​​of Chess.

---
No more posts
MatPlus.Net

Forum

General

Twitter