Website founded by
Milan Velimirović
in 2006

23:40 UTC
---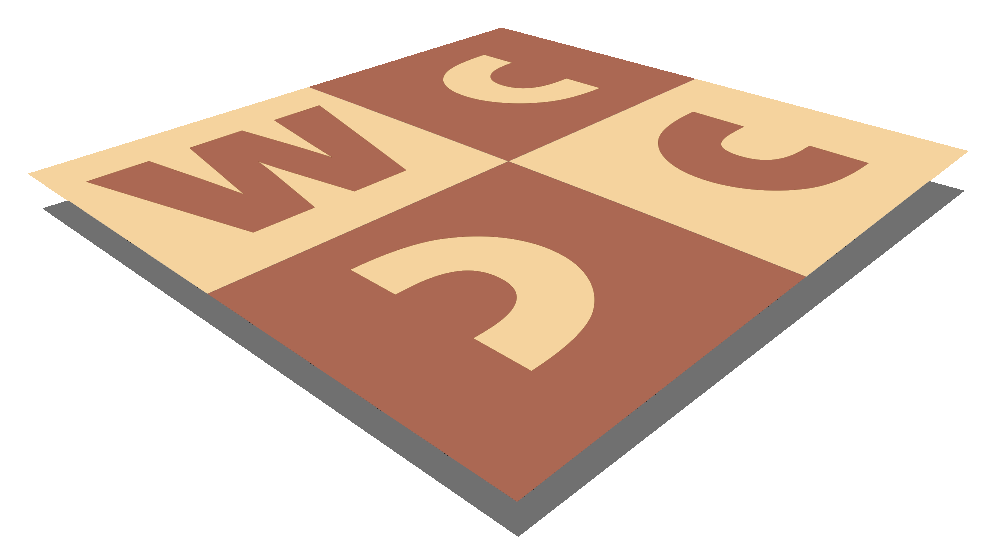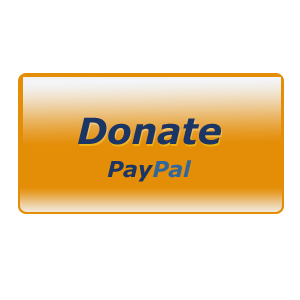 MatPlus.Net

Forum

Internet and Computing

OLV Viewer
You can only view this page!
---
(1) Posted by Daniel Wirajaya [Wednesday, Apr 19, 2017 11:20]; edited by Daniel Wirajaya [17-04-19]
OLV Viewer

With the support from Dmitri Turevski, I developed an app to open OLV files in Android devices. As you know, you can download OLV files from YACPDB, and now you can enjoy them whenever you are on your mobile device.

The app is free and available at https://play.google.com/store/apps/details?id=id.ilookup.olvviewer

Hope the app will be useful and if you like the app, please give it a review at Google Play. Your feedback is welcome. Thank you.

(2) Posted by Rajendiran Raju [Wednesday, Apr 19, 2017 16:50]

JUST Downloaded...

Great app... and Great Job ...Thanks a lot Daniel Wirajaya !!

... Last week I saved collection of Solitary white Queen helpmate in 2...
...olive file in my mobile...then after downloaded in my mobile it shown entire collection after the selection option !!

It shown 304 such matches... !!

---
No more posts
MatPlus.Net

Forum

Internet and Computing

OLV Viewer