Website founded by
Milan Velimirović
in 2006

23:08 UTC
---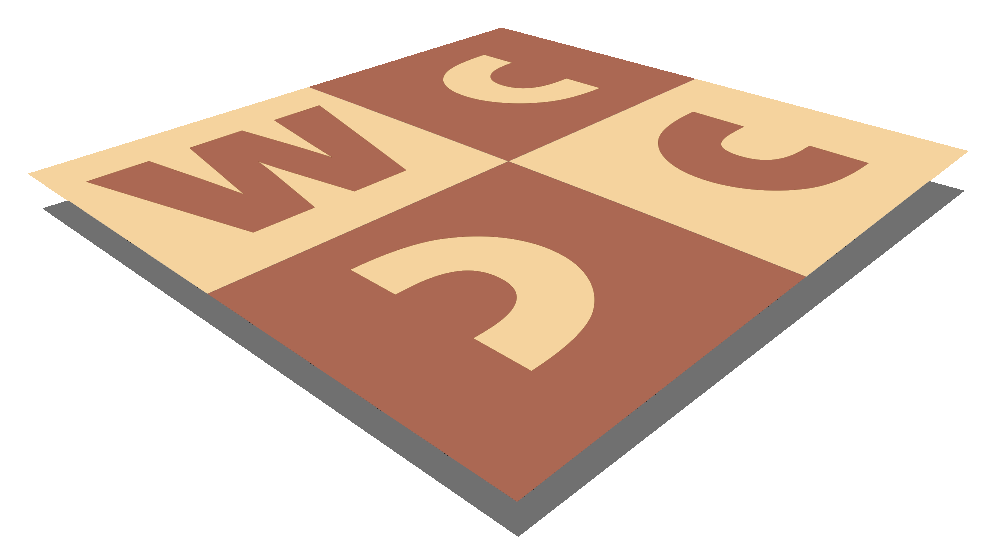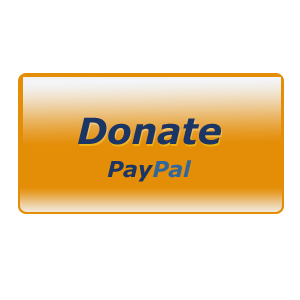 MatPlus.Net

Forum

Internet and Computing

Endgame study good news
You can only view this page!
---
(1) Posted by Yochanan Afek [Friday, Jan 15, 2016 13:25]
Endgame study good news

All those who are interested in the fine art of the endgame study are highly recommended to get the just released updated version of the endgame study database by the world's expert Dr. Harold van der Heijden which includes more than 85,000 positions: www.hhdbv.nl
and to visit the reconstructed official website of the endgame study society (thanks to the devoted webmaster Peter Boll) : http://www.arves.org/arves/index.php
The window to a magic world of chess beauty!
Next week on January 23rd: The 7th edition of ARVES solving in Wijk aan Zee.Details on ARVES website as above. See you there!

---
No more posts
MatPlus.Net

Forum

Internet and Computing

Endgame study good news