Website founded by
Milan Velimirović
in 2006

0:29 UTC
---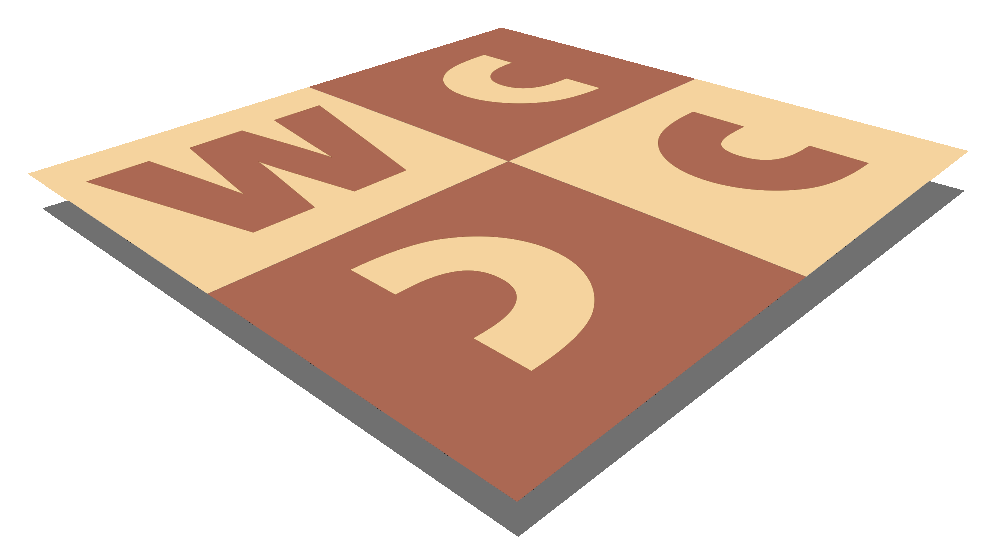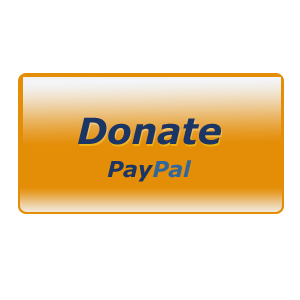 MatPlus.Net

Forum

Internet and Computing

Popeyemining
You can only view this page!
---
(1) Posted by Hauke Reddmann [Thursday, Dec 10, 2020 20:15]
Popeyemining

Can I enter a batch file (I known how to generate it)
and do the following thing:

IF Problem has exactly 1 solution
THEN output solution with diagram
ELSE no output at all!

Usually I don't compose this way, but desperate etc. :-)
(of course 114 problems COULD be checked by hand)

P.S. *Obviously* I can also write a quick proggie
scanning the output for 1. and when the next-second
line isn't "solution finished" etc. etc. but I'd
prefer the native way, if existing.

(2) Posted by Joost de Heer [Thursday, Dec 10, 2020 22:27]

As far as I know not possible. The few mining projects that I've done were done with a bash script and a grep -c to get the number of solutions.

(3) Posted by Hauke Reddmann [Thursday, Dec 10, 2020 22:43]

Nevermind, the Python proggie that generated the
Popeye input has about 10 lines, and so does
the one that checks it now. I'm quite astonished
how many correct problems resulted (7 men,
all White positions fixed and only permutable,
bK fixed, ~100 legal positions, around 20
correct, 8 different keys, 100% dross, and
the arguably best of them was the one I did
first by hand :-)

---
No more posts
MatPlus.Net

Forum

Internet and Computing

Popeyemining