Website founded by
Milan Velimirović
in 2006

0:00 UTC
---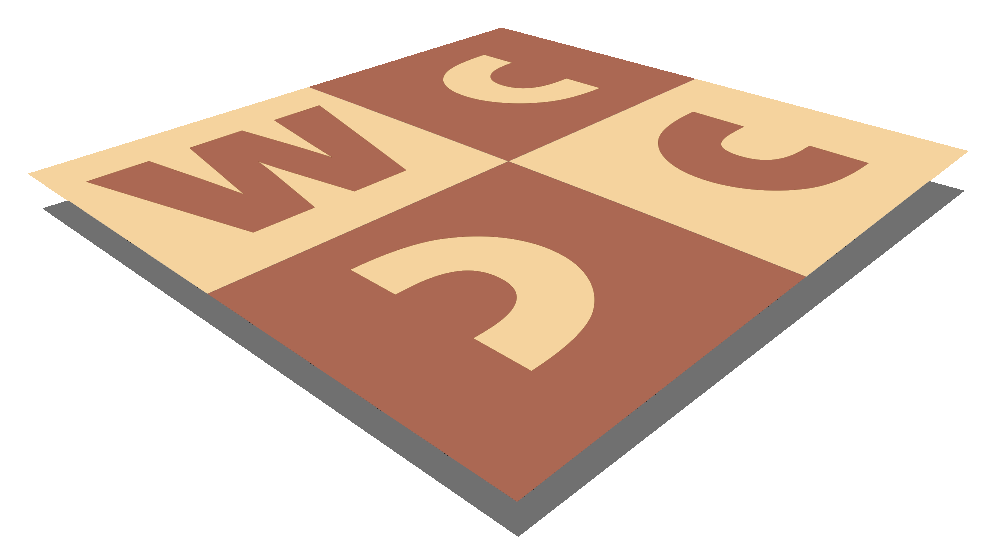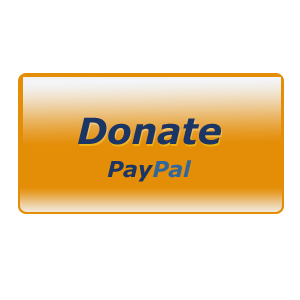 MatPlus.Net

Forum

General

Welcome to India
You can only view this page!
---
(1) Posted by seetharaman kalyan [Wednesday, May 9, 2012 22:45]; edited by seetharaman kalyan [12-05-09]
Welcome to India

The meeting in Kobe, Japan will be later this year in September 15. I believe many of you from Europe will be travelling to Japan. I welcome all such participants to make a small detour and travel via India. We can have a meeting in Chennai, India. Good hotels will be available here at US$ 20 per day (on twin sharing)

The composers of India C.G.S.Narayanan, N.ShankarRam, M.Parthasarathy, S.K.Balasubramanian, myself and many other Chess problem enthusiasts will love to meet you all!

Please contact me for making arrangements for your pleasant stay here and sighseeing.

---
No more posts
MatPlus.Net

Forum

General

Welcome to India