Website founded by
Milan Velimirović
in 2006

10:41 UTC
---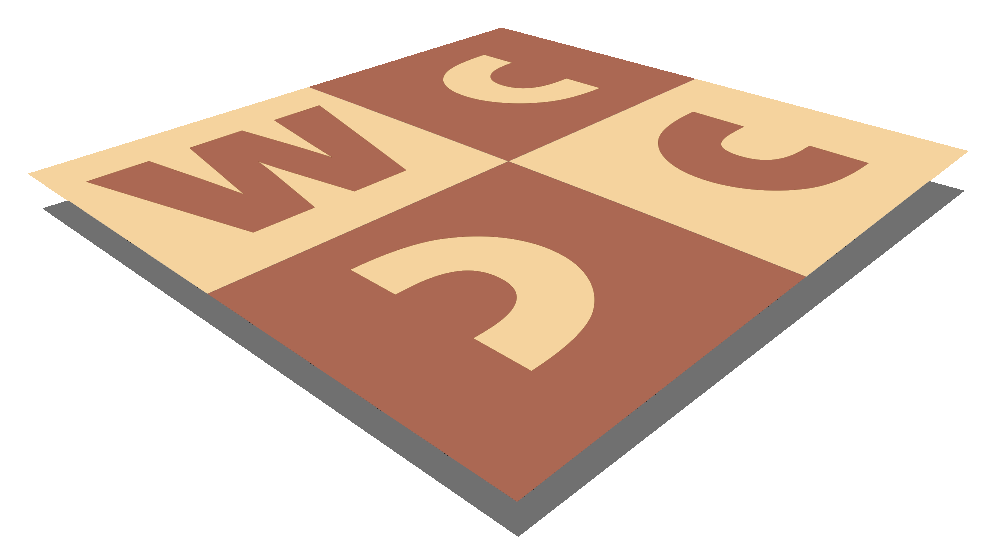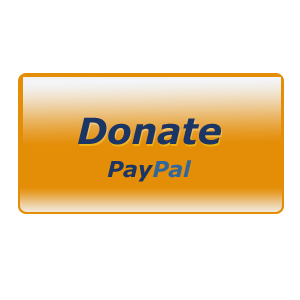 MatPlus.Net

Forum

General

Problemas – April 2021, issue n. 34
You can only view this page!
---
(1) Posted by Joaquim Crusats [Thursday, Apr 1, 2021 11:10]
Problemas – April 2021, issue n. 34

You are welcome to download the new issue of Problemas, the bulletin of the Spanish Society of Chess Problemists (SEPA), at the Society's web page: http://sepa64.blogspot.com.es/p/revista-problemas-nueva-epoca.html. Along with the usual sections you will also find the award of the originals published in 2020, and articles by L. Lyons, A. Kumar, and V. Kapusta. The April 2021 issue (n.34) consists of 60 pages with a total of 224 diagrams (including 109 originals), with the following contents:

Veredicto Problemas 2020 (#2) (M.G.García)
Ejercicio de reconstrucción nº 34 (J.A.Coello)
Un mate aparente que se esfuma (Redacción)
Concursos Problemas 2021 (Jubileo Imanol Zurutuza-60, #2, y Concurso temático, h#2) (Redacción)
A new task? (M.Uris, L.Zaragozá)
Three reflexmate twomovers from 1982 (L.Lyons)
Problemas de ordenador (1) (J.M.Plantón)
Problema selecto (I.Zurutuza)
Celebrating 150th birth anniversary of Henri Rinck (A.Kumar)
Restricciones compositivas (L.Gómez)
Opciones de restauración (15): promoción (M.Uris)
Recompensas (I.Zurutuza)
Selección de finales (P.Cañizares)
Borrones de escribano (21) (J.A.Coello)
Obituario: Mark Basisty (Redacción)
Regents in the Kingdom of Perpetuum Mobile. Stamma hasn't met Philidor yet… (V.Kapusta)
Introducción a las piezas de fantasía (P.Cañizares)

If you want to receive (stop receiving) each new issue of Problemas by email, free of charge, send an empty email message to "sepa.problemas@gmail.com" mentioning the word "subscription" ("unsubscription") in the subject and you will be included in (excluded from) the distribution list.

---
No more posts
MatPlus.Net

Forum

General

Problemas – April 2021, issue n. 34