Website founded by
Milan Velimirović
in 2006

5:29 UTC
---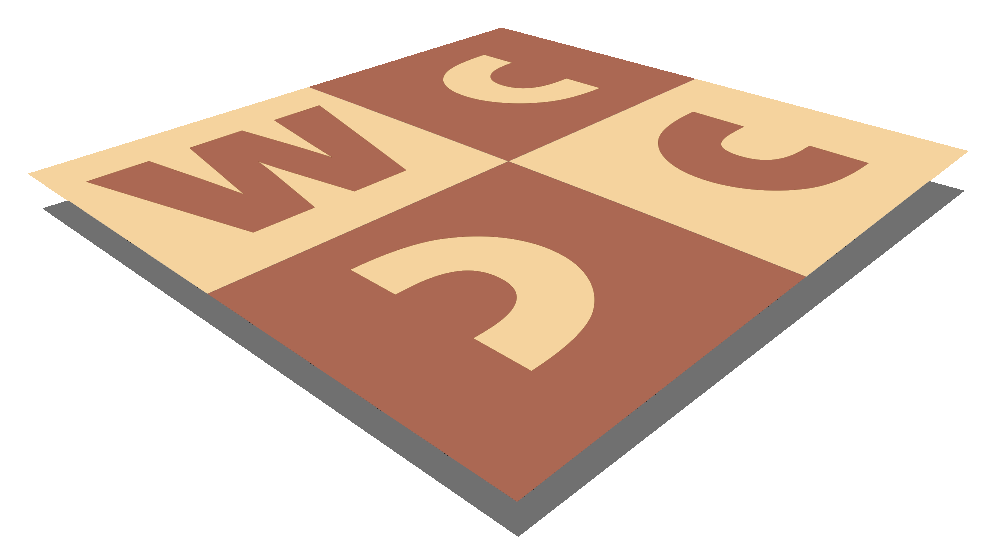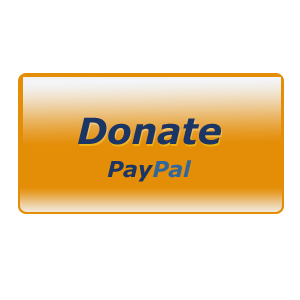 MatPlus.Net

Forum

General

Puzzling Side of Chess
You can only view this page!
---
(1) Posted by Jeff Coakley [Friday, Feb 5, 2016 19:36]
Puzzling Side of Chess

Greetings from Canada,
For anyone who is interested, The Puzzling Side of Chess, a weekly column at ChessCafe.com until last May, is now back online at a new location.
http://www.coakleychess.com/puzzlingside
I hope to revive the Puzzlers Cup composition tourney later in the year.

(2) Posted by Neal Turner [Saturday, Feb 6, 2016 09:52]

It's good to see positions which aren't afraid to call themselves puzzles.
It makes a refreshing break from the oh-so-serious concerns of the modern problemist.

---
No more posts
MatPlus.Net

Forum

General

Puzzling Side of Chess