Website founded by
Milan Velimirović
in 2006

7:46 UTC
---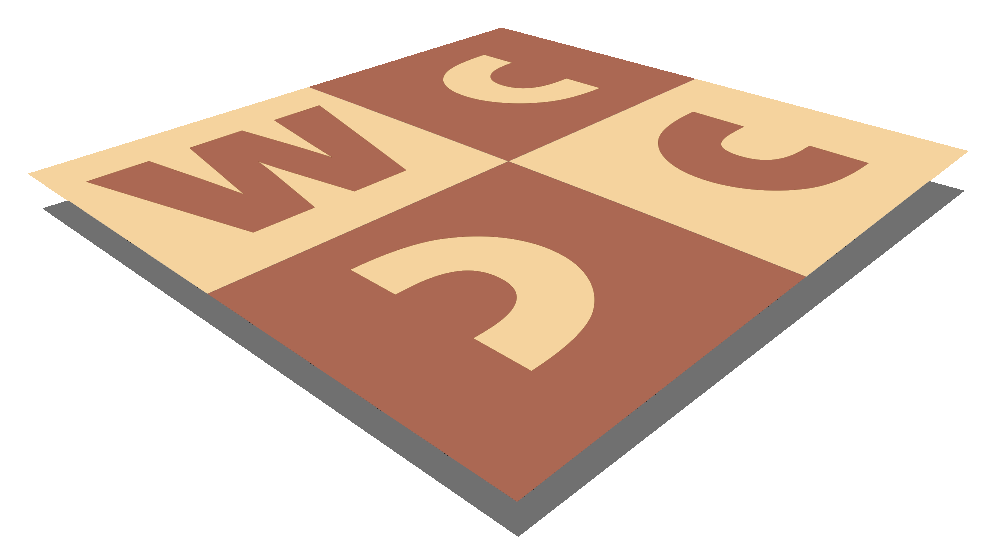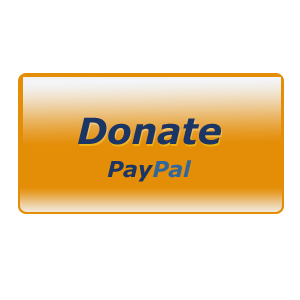 MatPlus.Net

Forum

Twomovers

G.F.Anderson, 1 Prize, Il Secolo 1921
You can only view this page!
---
(1) Posted by Geoff Foster [Saturday, Sep 23, 2017 08:35]
G.F.Anderson, 1 Prize, Il Secolo 1921

The following problem is the most famous Meredith in existence.

G.F.Anderson, 1 Prize, Il Secolo 1921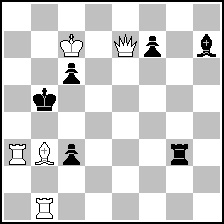 (= 5+6 )


#2

1.Kd6 (>2.Qb7)
1...Kb4 2.Kxc6
1...Kb6 2.Bc2
1...Rg6+ 2.Be6
1...Rd3+ 2.Bd5

WinChloe gives the source as 1 Prize, 4th chess tournament 1921-23.

G.F.Anderson's book "Adventures of my Chessmen 1914-1923" gives the source as "Il Secolo, 1st Meredith Tourney, 1921". It also states: "No award appears to have been made in this Tourney. The fact that the problem appeared in the autumn of 1923 in an Italian paper points to an unforseen termination to the Tourney."

So it seems that the Italian paper "Il Secolo" did not organise the tourney.

WinChloe also states that the judges were G.W.Chandler & G.Guidelli, and the judgement appeared in L'Italia Scacchistica 7/XIII (31 July 1923).

Does anybody know the correct source for this problem? Was it 1st Meredith tourney, 4th chess tourney, or both? Who organised the tourney? Does anyone have the relevant issue of L'Italia Scacchistica?

(2) Posted by seetharaman kalyan [Saturday, Sep 23, 2017 20:20]; edited by seetharaman kalyan [17-09-23]

Loshinski's triple grimshaw is much more famous but it is 13 ! By the way I wonder why it was given only a Hon. mention and what are the prize winners ?

---
No more posts
MatPlus.Net

Forum

Twomovers

G.F.Anderson, 1 Prize, Il Secolo 1921