Website founded by
Milan Velimirović
in 2006

17:53 UTC
---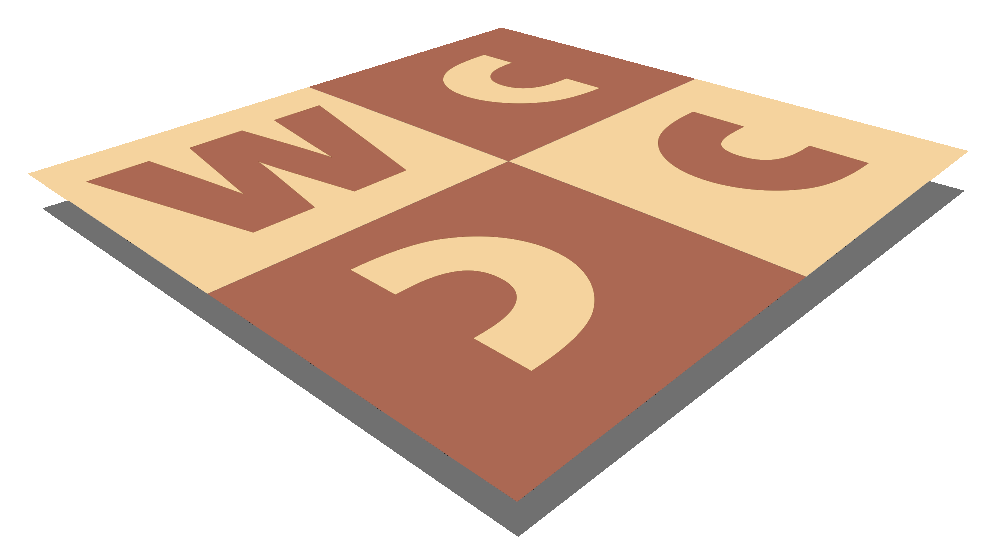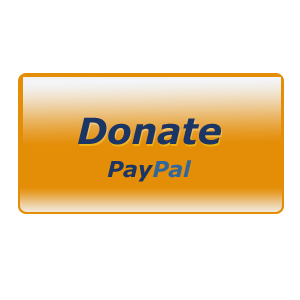 MatPlus.Net

Forum

General

Problemas – July 2020, issue n. 31
You can only view this page!
---
(1) Posted by Joaquim Crusats [Tuesday, Jun 30, 2020 22:03]
Problemas – July 2020, issue n. 31

You are welcome to download the new issue of Problemas, the bulletin of the Spanish Society of Chess Problemists (SEPA), at the Society's web page: http://sepa64.blogspot.com.es/p/revista-problemas-nueva-epoca.html. Along with the usual sections you will also find two original fairy retro problems for solving, an article about #R Chess by C. Tylor and A. Frolkin, and three commented problems by L. Lyons. The July 2020 issue (n.31) consists of 44 pages with a total of 173 diagrams (including 53 originals), with the following contents:

Anunciado el 11th WCCT (Redacción)
Dos nuevos libros para los amantes del problema (J.Crusats)
Concurso Problemas 2020 (#2, tema libre, y h#2, temático) (Redacción)
Introducción a las piezas de fantasía (P.Cañizares)
Claves malas (2): clavada de pieza negra (L.Gómez)
Stay at home to mate the disease (A.Frolkin)
Recompensas (I.Zurutuza)
Dual evitado en las refutaciones (I.Zurutuza, M.Uris)
Concursos ajenos (Redacción)
El Mate de Cordes (J.M.Plantón, P.Cañizares)
Ejercicio de reconstrucción nº 31 (J.A.Coello)
Borrones de escribano (18) (J.A.Coello)
Two fairy retro problems for solving (J.Crusats)
#R Chess: many mates but no captures (C.Tylor, A.Frolkin)
Three antagonistic twomovers (L.Lyons)
Selección de finales (P.Cañizares)
Proceso de creación de un problema: Zagoruiko 3x2 (L.Gómez, M.Uris)
Opciones de restauración (12): demolición temática (I.Zurutuza, M.Uris)

If you want to receive (stop receiving) each new issue of Problemas by email, free of charge, send an empty email message to "sepa.problemas@gmail.com" mentioning the word "subscription" ("unsubscription") in the subject and you will be included in (excluded from) the distribution list.

---
No more posts
MatPlus.Net

Forum

General

Problemas – July 2020, issue n. 31