Website founded by
Milan Velimirović
in 2006

17:44 UTC
---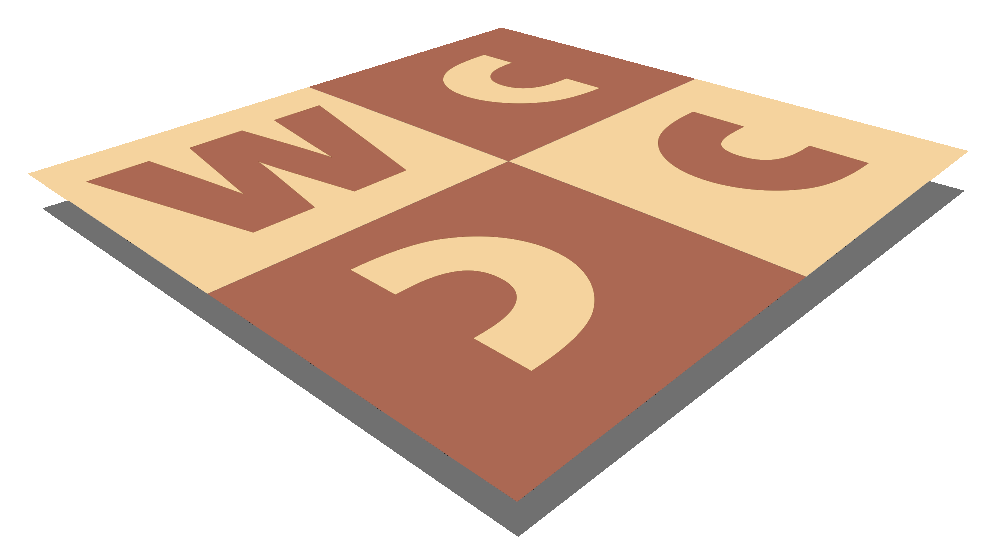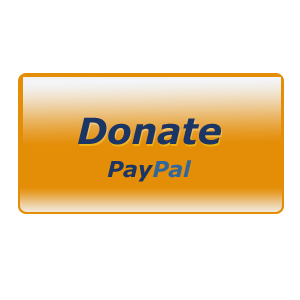 MatPlus.Net

Forum

General

Problemas – January 2020, issue n. 29
You can only view this page!
---
(1) Posted by Joaquim Crusats [Wednesday, Jan 1, 2020 12:19]
Problemas – January 2020, issue n. 29

You are welcome to download the new issue of Problemas, the bulletin of the Spanish Society of Chess Problemists (SEPA), at the Society's web page: http://sepa64.blogspot.com.es/p/revista-problemas-nueva-epoca.html. The usual sections are included, along with the awards of the Memorial J. Zaldo 2019 (#2, h#2). You will also find original retro problems for solving and two articles by L.Lyons. The January 2020 issue (n.29) consists of 44 pages with a total of 169 diagrams (including 40 originals), with the following contents:

La Peña del Mate Ayudado y el Ajedrez del Virrey (Peña Guzpatarra)
Un problema para resolver (I.Zurutuza)
Seleccción de finales (P.Cañizares)
Temas cíclicos (J.A.Coello)
Un par de ejemplos de tareas de construcción (J.Crusats)
Concurso Problemas 2020 (#2, tema libre, y h#2, temático) (Redacción)
Concursos ajenos (Redacción)
Veredicto del Memorial Juan Zaldo, 2019 (#2) (J.A.Coello)
A retro problem with Bristol clearances (A.Frolkin, J.Crusats)
Memorial Tourney Juan Zaldo, 2019. Sezione h#2, Award (V.Agostini)
Introducción a las piezas de fantasía (P.Cañizares)
Pick 'n' mix of stalemate twomovers 1 (L.Lyons)
Cómo no hay que componer. Claves malas (1): la pieza alejada (L.Gómez)
Happy retro 2020! (Redacción)
Zagoruiko (3x2): a new approach (M.Uris)
Reflexmate station 9 (L.Lyons)
Ejercicio de reconstrucción nº 29 (J.A.Coello)
Opciones de restauración (10): alfil o peón (M.Uris)
Borrones de escribano (16) (J.A.Coello)
Recompensas (I.Zurutuza)
A veces dar un rodeo te lleva a la solución (J.Crusats)

If you want to receive (stop receiving) each new issue of Problemas by email, free of charge, send an empty email message to "sepa.problemas@gmail.com" mentioning the word "subscription" ("unsubscription") in the subject and you will be included in (excluded from) the distribution list.

---
No more posts
MatPlus.Net

Forum

General

Problemas – January 2020, issue n. 29