Website founded by
Milan Velimirović
in 2006

17:41 UTC
---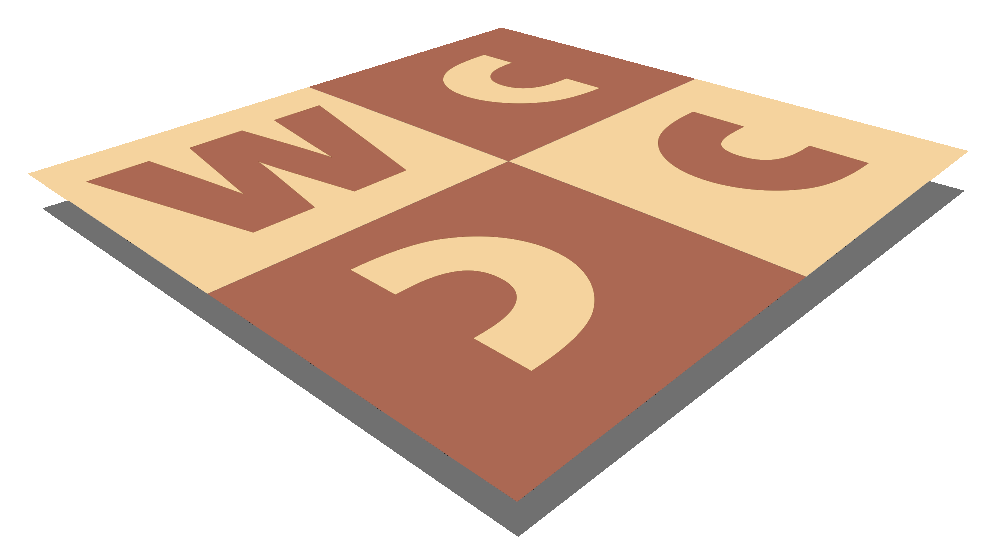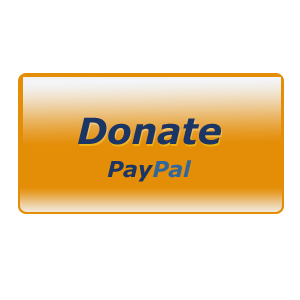 MatPlus.Net

Forum

General

Problemas – April 2019, issue n. 26
You can only view this page!
---
(1) Posted by Joaquim Crusats [Sunday, Mar 31, 2019 20:06]
Problemas – April 2019, issue n. 26

You are welcome to download the new issue of Problemas, the bulletin of the Spanish Society of Chess Problemists (SEPA), at the Society's web page: http://sepa64.blogspot.com.es/p/revista-problemas-nueva-epoca.html. The issue contains the "Problemas 2018" award, the sixth part of L. Lyon's series on reflexmates together with another article by him, and an interesting article by J. Coakley and A. Frolkin about a new concept in retrorebuses. The April 2019 issue (n.26) consists of 48 pages with a total of 200 diagrams (including 68 originals), with the following contents:

15th International Solving Contest (Redacción)
Verdetto Memorial Rafael Candela – 2 mosse (F.Simoni)
Introducción a las piezas de fantasía (P.Cañizares)
Problema selecto (I.Zurutuza)
Temas Salazar y Le Grand (J.A.Coello)
Ejercicio de restauración (24) (J.A.Coello)
Memorial Juan Zaldo (#2 y h#2) (Redacción)
Double encoder rebuses (J.Coakley, A.Frolkin)
Buscando en el baúl de los recuerdos (L.Gómez)
Ejercicio de reconstrucción nº 26 (J.A.Coello)
Reflexmate station 6 (L.Lyons)
Máximo número de cápturas de oficiales homólogos (J.Crusats)
Recompensas (I.Zurutuza)
Opciones de restauración (7): intercambios (M.Uris)
Borrones de escribano (13) (J.A.Coello)
Half-pinned camels (L.Lyons)
Seleccción de finales (P.Cañizares)

If you want to receive (stop receiving) each new issue of Problemas by email, free of charge, send an empty email message to "sepa.problemas@gmail.com" mentioning the word "subscription" ("unsubscription") in the subject and you will be included in (excluded from) the distribution list.

---
No more posts
MatPlus.Net

Forum

General

Problemas – April 2019, issue n. 26