Website founded by
Milan Velimirović
in 2006

16:14 UTC
---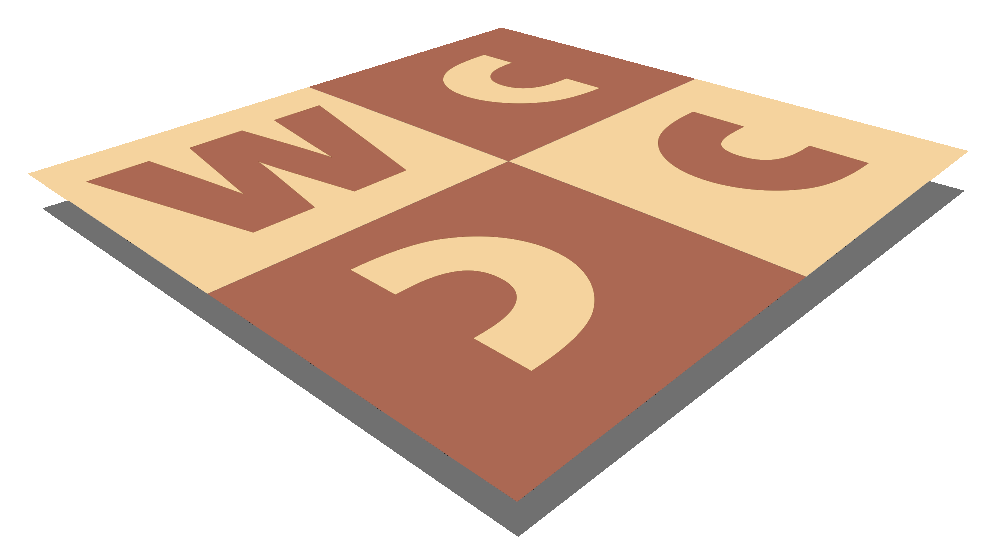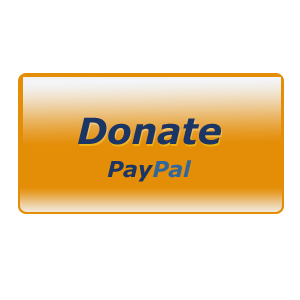 MatPlus.Net

Forum

General

Problemas - January 2018, issue n. 21
You can only view this page!
---
(1) Posted by Joaquim Crusats [Monday, Jan 1, 2018 10:38]
Problemas - January 2018, issue n. 21

You are welcome to download the new issue of Problemas, the bulletin of the Spanish Society of Chess Problemists (SEPA), at the Society's web page: http://sepa64.blogspot.com.es/p/revista-problemas-nueva-epoca.html. This issue contains three awards. And don't miss the articles by A.Frolkin about "photo problems" and by Linden Lyons about reflexmates. The January 2018 issue (n.21) consists of 44 pages with a total of 154 diagrams (including 52 originals), with the following contents:

Los 85 años de Joaquín Pérez de Arriaga (A.Ordás)
Joaquín Pérez de Arriaga 85 JT provisional award (L.M.González)
Veredicto del Jubileo José Antonio Coello-75, 2017 (#2) (J.A.Coello)
Jugement du Jubilé Jordi Breu-90, 2017 (h#2) (A.Onkoud)
Tema Zagoruiko (J.A.Coello)
"Photo problems" (A.Frolkin)
Introducción a las piezas de fantasía (P.Cañizares)
Memorial Rafael Candela (#2 y h#2) (Redacción)
Reflexmate station (L.Lyons)
Borrones de escribano (8) (J.A.Coello)
Un problema original de análisis retrógrado para resolver (Redacción)
Opciones de restauración (2) (M.Uris)
Ejercicio de reconstrucción nº 21 (J.A.Coello)
Seleccción de finales (P.Cañizares)
Ejercicio de restauración (19) (J.A.Coello)
Problema selecto (I.Zurutuza)
Recompensas (I.Zurutuza)

If you want to receive (stop receiving) each new issue of Problemas by email, free of charge, send an empty email message to "sepa.problemas@gmail.com" mentioning the word "subscription" ( "unsubscription") in the subject and you will be included in (excluded from) the distribution list.

---
No more posts
MatPlus.Net

Forum

General

Problemas - January 2018, issue n. 21