Website founded by
Milan Velimirović
in 2006

17:58 UTC
---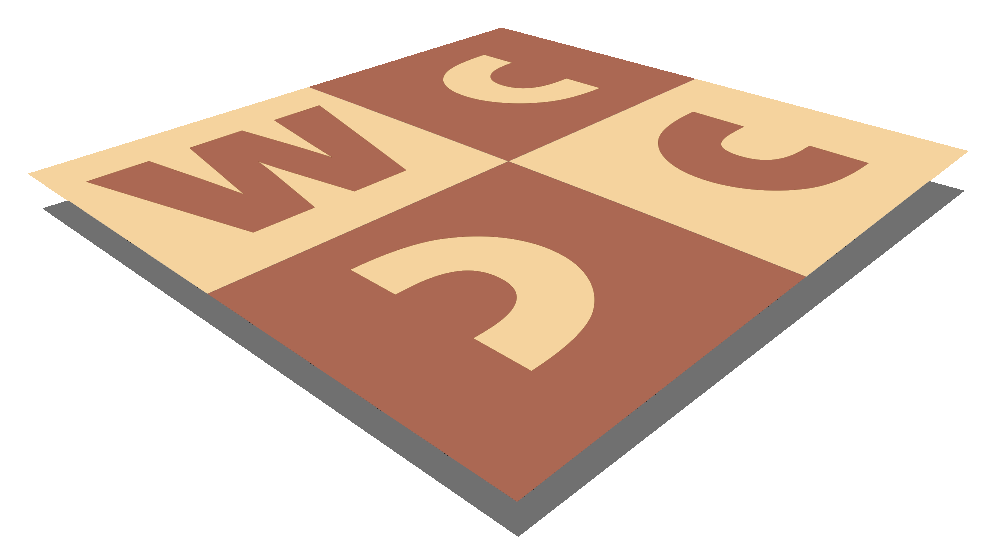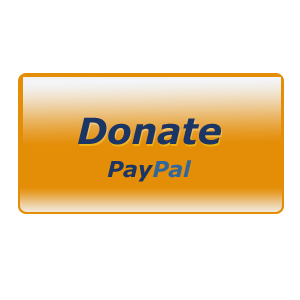 MatPlus.Net

Forum

General

Problemas, July 2017 - issue n.19
You can only view this page!
---
(1) Posted by Joaquim Crusats [Saturday, Jul 1, 2017 18:41]
Problemas, July 2017 - issue n.19

You are welcome to download the new issue of Problemas, the bulletin of the Spanish Society of Chess Problemists (SEPA), at the Society's web page: http://sepa64.blogspot.com.es/p/revista-problemas-nueva-epoca.html. The July 2017 issue (n.19) consists of 32 pages with a total of 125 diagrams (including 43 originals), with the following contents:

Asamblea general de la SEPA, 2017 (Redacción)
Selección de finales (P.Cañizares)
Temas de repertorio (II) (J.A.Coello)
Recompensas (I.Zurutuza)
Jubileo José Antonio Coello-75 y Jubileo Jordi Breu-90 (I.Zurutuza)
Galería de compositores españoles (XIX) (I.Zurutuza)
Introducción a las piezas de fantasía (P.Cañizares)
Ejercicio de reconstrucción nº19 (J.A.Coello)
Desempolvando la hemeroteca (2) (Redacción)
Joaquín Pérez de Arriaga 85 Jubilee Tourney (JPA 85 JT) (Redacción)
Borrones de escribano (6) (J.A.Coello)
Ejercicio de restauración (17) (J.A.Coello)
Técnicas de construcción: la importancia de la economía (L.Gómez)

If you want to receive (stop receiving) each new issue of Problemas by email, free of charge, send an empty email message to "sepa.problemas@gmail.com" mentioning the word "subscription" ( "unsubscription") in the subject and you will be included in (excluded from) the distribution list.

(2) Posted by Valery Liskovets [Sunday, Jul 2, 2017 13:15]

This issue also contains author's afterword (devoted to chess mathematics) to my article "The parity effect outside of retros" from the previous issue.

---
No more posts
MatPlus.Net

Forum

General

Problemas, July 2017 - issue n.19