Website founded by
Milan Velimirović
in 2006

17:02 UTC
---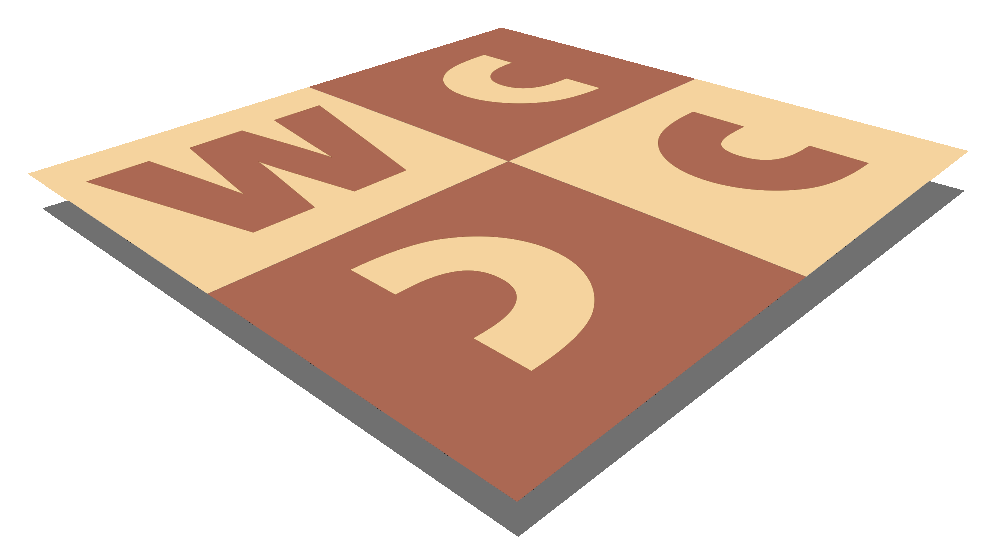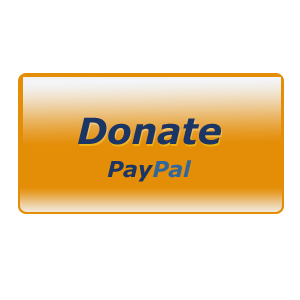 MatPlus.Net

Forum

General

Problemas, January 2017 - issue n.17
You can only view this page!
---
(1) Posted by Joaquim Crusats [Sunday, Jan 1, 2017 10:32]
Problemas, January 2017 - issue n.17

You are welcome to download the new issue of Problemas, the bulletin of the Spanish Society of Chess Problemists (SEPA), at the Society's web page: http://sepa64.blogspot.com.es/p/revista-problemas-nueva-epoca.html. The January 2017 issue (n.17) consists of 36 pages with a total of 134 diagrams (including 37 originals and the award of Memorial José Tolosa-100), with the following contents:

Estanislau Puig Ambrós, un artista del problema (J.Travesset)
José Antonio Coello, premiado en la Gala del Deporte Alavés (R.Romero)
Veredicto del Memorial José Tolosa-100, 2016 (#2, #3) (J.A.Coello)
An "uncooking" length record (A.Frolkin)
Seleccción de finales (P.Cañizares)
La obstrucción (J.A.Coello)
An ex-prize fairy retro corrected (A.Frolkin)
Two original retro problems (Redacción)
Jubileos José Antonio Coello-75 (#2) y Jordi Breu-90 (h#2) (I.Zurutuza)
Galería de compositores españoles (XVII) (I.Zurutuza)
Recompensas (I.Zurutuza)
Motivation: the underlying contents in SPGs (R.Osorio)
Ejercicio de reconstrucción nº 17 (J.A.Coello)
Corrección de dos ayudados con el tema Argüelles desdoblado (J.Breu)
Borrones de escribano (4) (J.A.Coello)
Más sobre el tema Brogi (I.Zurutuza)
Ejercicio de restauración (15) (J.A.Coello)

If you want to receive (stop receiving) each new issue of Problemas by email, free of charge, send an empty email message to "sepa.problemas@gmail.com" mentioning the word "subscription" ( "unsubscription") in the subject and you will be included in (excluded from) the distribution list.

(2) Posted by Joost de Heer [Sunday, Jan 1, 2017 18:34]

About Andrei Frolkin's uncooking article: See P1000633, in which the position after 13.5 moves is cooked, but the position after 29.5 isn't. That's a difference of 16 moves.

---
No more posts
MatPlus.Net

Forum

General

Problemas, January 2017 - issue n.17