Website founded by
Milan Velimirović
in 2006

16:58 UTC
---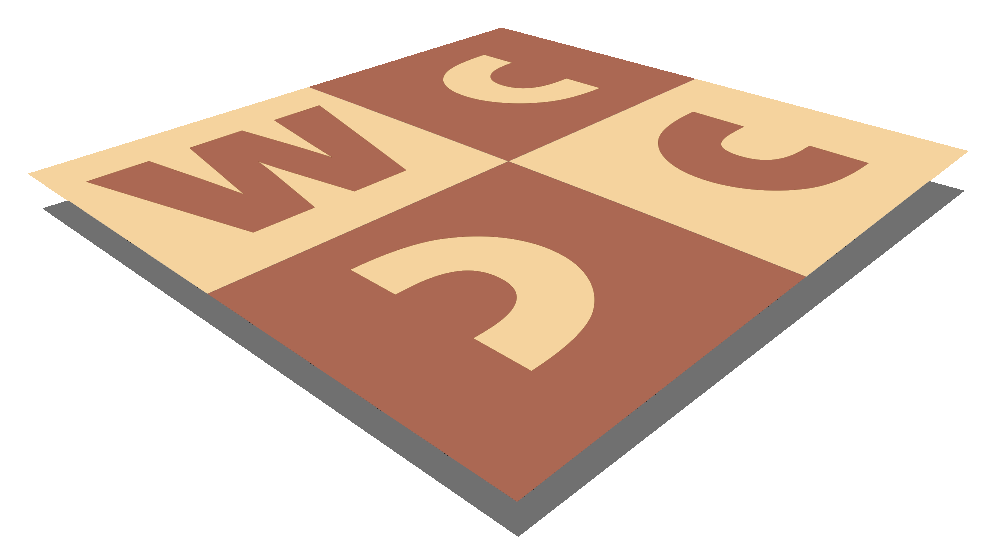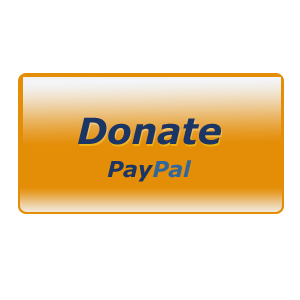 MatPlus.Net

Forum

General

Problemas - July 2016, issue n. 15
You can only view this page!
---
(1) Posted by Joaquim Crusats [Saturday, Jul 2, 2016 21:00]
Problemas - July 2016, issue n. 15

You are welcome to download the new issue of Problemas, the bulletin of the Spanish Society of Chess Problemists (SEPA), at the Society's web page: http://sepa64.blogspot.com.es/p/revista-problemas-nueva-epoca.html. The July 2016 issue (n.15) consists of 32 pages with a total of 126 diagrams (including 50 originals), with the following contents:

World Championship in Composing for Individuals 2013-2015 (Redacción)
Introducción a las piezas de fantasía (P.Cañizares)
El antidual (J.A.Coello)
Memorial José Tolosa y Carreras-100 (#2, #3) (I.Zurutuza)
Illegal cluster problems (H.Juel)
Galería de compositores españoles (XV) (I.Zurutuza)
Recompensas (I.Zurutuza)
Ejercicio de reconstrucción nº 14 (J.A.Coello)
Ejercicio de restauración (13) (J.A.Coello)
Seleccción de finales (P.Cañizares)
Borrones de escribano (2) (J.A.Coello)
New directions in chess rebuses (J.Coakley, A. Frolkin)
SPGs with a cyclic exchange of four vertical pawns (Redacción)

If you want to receive (stop receiving) each new issue of Problemas by email (free of charge) send an empty email message to "sepa.problemas@gmail.com" mentioning the word "subscription" ( "unsubscription") in the subject and you will be included in (excluded from) the distribution list.

---
No more posts
MatPlus.Net

Forum

General

Problemas - July 2016, issue n. 15