Website founded by
Milan Velimirović
in 2006

16:56 UTC
---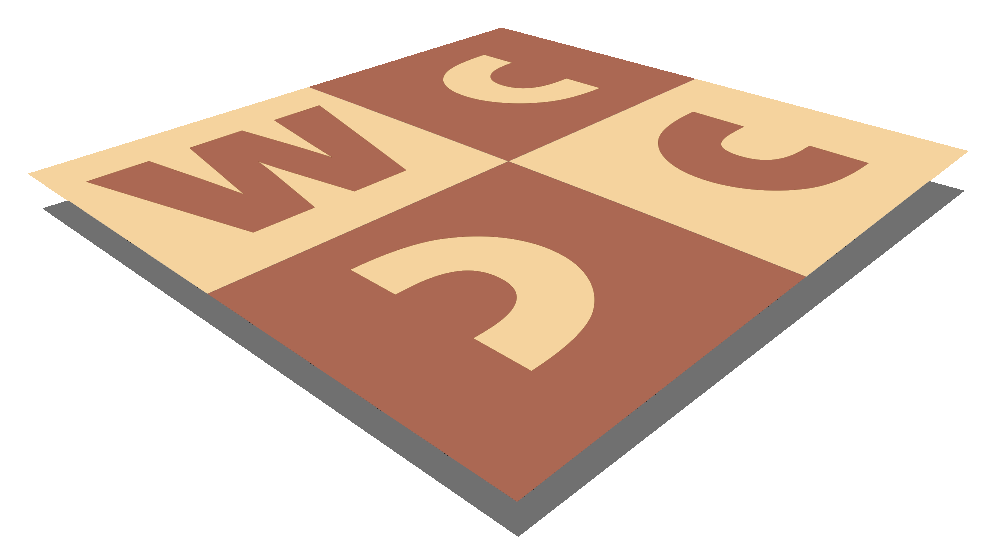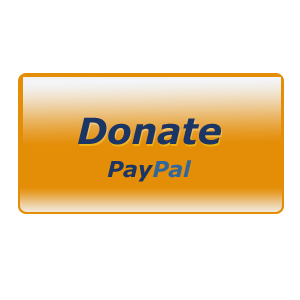 MatPlus.Net

Forum

General

Problemas- April 2016, issue 14
You can only view this page!
---
(1) Posted by Joaquim Crusats [Friday, Apr 1, 2016 22:13]
Problemas- April 2016, issue 14

You are welcome to download the new issue of Problemas, the bulletin of the Spanish Society of Chess Problemists (SEPA), at the Society's web page: http://sepa64.blogspot.com.es/p/revista-problemas-nueva-epoca.html. The April 2016 issue (n.14) consists of 28 pages with a total of 108 diagrams (including many originals and problems for solving), with the following contents:

Luis Miguel González - Tercer premio en el torneo olímpico de la FIDE (Redacción)
Three of a kind (I.Kalkavouras)
Temas de líneas - II (J.A.Coello)
Introducción a las piezas de fantasía (P.Cañizares)
Un task interesante: "se aceptan intercambios" (J.Crusats)
En retaillant une gemme échiquéenne d'Eugenio Gómez (C.Ouellet).
Borrones de escribano (1) (J.A.Coello)
Memorial José Tolosa y Carreras-100 (#2, #3) (I.Zurutuza)
Ejercicio de reconstrucción nº 14 (J.A.Coello)
Ejercicio de restauración (12) (J.A.Coello)
Galería de compositores españoles (XIV) (I.Zurutuza)
A rebus misspeller (Redacción).
Seleccción de finales (P.Cañizares)
Recompensas (I.Zurutuza)
An original retro problem for solving (Redacción)
Obra inédita de Efrén Petite (VII) (J.A.Coello)

If you want to receive each new issue of Problemas by email (free of charge) send an empty email message to "sepa.problemas@gmail.com" mentioning the word "subscription" (or "unsubscription") in the subject and you will be included in (excluded from) the distribution list.

(2) Posted by Harry Fougiaxis [Friday, Apr 1, 2016 22:29]

Kudos to the editorial team for providing, with each issue, a text file with the FEN positions of all the diagrams!

It would be nice to see more magazines (online or not) following the example.

(3) Posted by ioannis kalkavouras [Saturday, Apr 2, 2016 12:21]

Thank you Joaquim for inviting me to write an article for this issue and for helping me to conclude it. Also my thanks go to the anonymous translator
who corrected my unavoidable spelling mistakes!

---
No more posts
MatPlus.Net

Forum

General

Problemas- April 2016, issue 14