Website founded by
Milan Velimirović
in 2006

16:05 UTC
---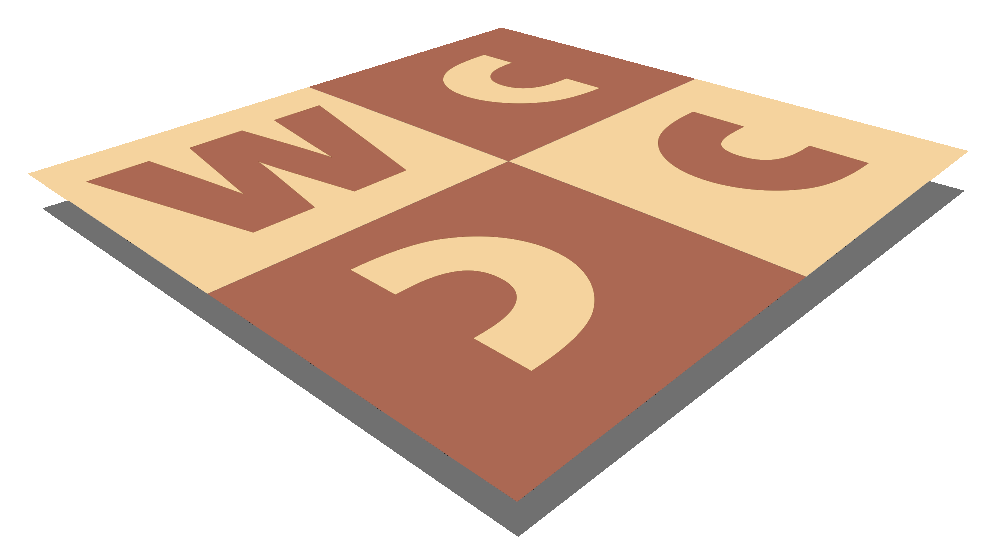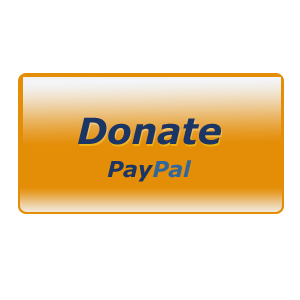 MatPlus.Net

Forum

General

Problemas- January 2016, issue 13
You can only view this page!
---
(1) Posted by Joaquim Crusats [Friday, Jan 1, 2016 10:00]
Problemas- January 2016, issue 13

You are welcome to download the new issue of Problemas, the bulletin of the Spanish Society of Chess Problemists (SEPA), at the Society's web page: http://sepa64.blogspot.com.es/p/revista-problemas-nueva-epoca.html. The January 2016 issue (n.13) consists of 32 pages with a total of 126 diagrams (23 originals) with the following contents:

JRI 80 Jubilee Tourney – Final award (J.Rodríguez Ibrán)
Temas de líneas (J.A.Coello)
Memorial José Tolosa y Carreras-100 (#2, #3) (I.Zurutuza)
Veredicto del Memorial Efrén Petite, 2015 (#2) (J.A.Coello)
Jugement du Mémorial Efrén Petite, Problemas 2015 (A.Onkoud)
Joaquim Crusats - 50 Jubilee Tourney, 2016 (Redacción)
Introducción a las piezas de fantasía (P.Cañizares)
Organ Pipes (V.Crisan, E.Huber)
Ejercicio de reconstrucción nº 13 (J.A.Coello)
Aidés cycliques en variantes Anticircé (P.Tritten)
Un problema retro original para resolver (Redacción)
Galería de compositores españoles (XIII) (I.Zurutuza)
Ejercicio de restauración (11) (J.A.Coello)
Recompensas (I.Zurutuza)
Problema comentado (P.Cañizares)
Seleccción de finales (P.Cañizares)
The most powerless chess position: a supplement (J.Crusats, V.Liskovets)
Obra inédita de Efrén Petite (VI) (J.A.Coello)

If you want to receive each new issue of Problemas by email (free of charge) send an empty email message to "sepa.problemas@gmail.com" mentioning the word "subscription" (or "unsubscription") in the subject and you will be included in (excluded from) the distribution list.

---
No more posts
MatPlus.Net

Forum

General

Problemas- January 2016, issue 13