Website founded by
Milan Velimirović
in 2006

17:13 UTC
---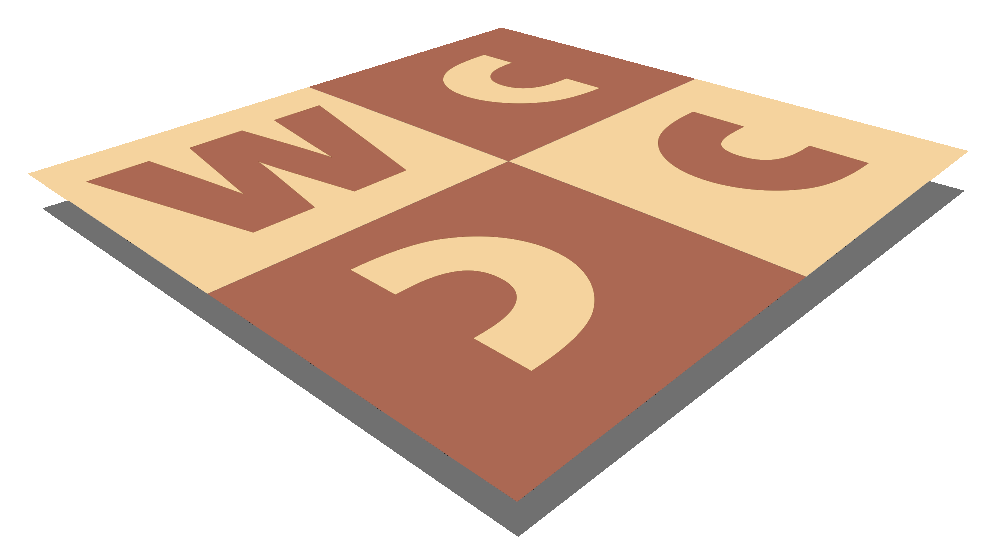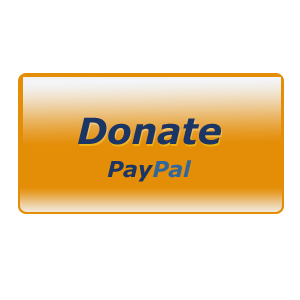 MatPlus.Net

Forum

General

Problemas - October 2015, issue n. 12
You can only view this page!
---
(1) Posted by Joaquim Crusats [Wednesday, Sep 30, 2015 22:40]
Problemas - October 2015, issue n. 12

You are welcome to download the new issue of Problemas, the bulletin of the Spanish Society of Chess Problemists (SEPA), at the Society's web page: http://sepa64.blogspot.com.es/p/revista-problemas-nueva-epoca.html

The October 2015 issue (n.12) consists of 32 pages with a total of 119 diagrams (64 originals). This issue includes the preliminary award of the Javier Rodriguez Ibrán 80-JT (studies).

SUMMARY

Two original problems (Redacción)
The most powerless chess position (J.Crusats)
La clavada – II (J.A.Coello)
Memorial Efrén Petite (#2, h#2) (I.Zurutuza)
Problema comentado (P.Cañizares)
Galería de compositores españoles (XII) (I.Zurutuza)
Ejercicio de reconstrucción nº 12 (J.A.Coello)
"Lèse Majesté" chess problems – Part II (A.Buchanan)
Recompensas (I.Zurutuza)
Ejercicio de restauración (10) (J.A.Coello)
Colaboraciones especiales (Redacción)
Memorial José Tolosa y Carreras-100, 2016 (Redacción)
Selección de finales (P.Cañizares)
JRI 80 Jubilee Tourney – Provisional award (J.Rodríguez)
Multiple retro-refutation in a #2 (Redacción)

If you want to receive each new issue of Problemas by email (free of charge) send an empty email message to "sepa.problemas@gmail.com" mentioning the word "subscription" (or "unsubscription") in the subject and you will be included in the distribution list.

---
No more posts
MatPlus.Net

Forum

General

Problemas - October 2015, issue n. 12