Website founded by
Milan Velimirović
in 2006

17:15 UTC
---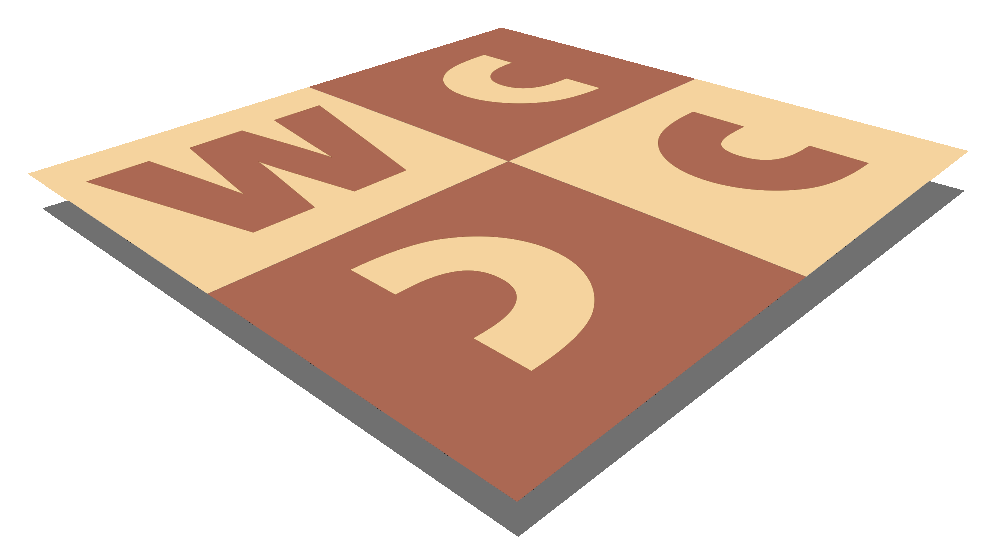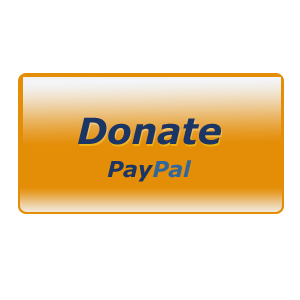 MatPlus.Net

Forum

General

Problemas - October 2014, issue (n.8)
You can only view this page!
---
(1) Posted by Joaquim Crusats [Tuesday, Sep 30, 2014 21:48]
Problemas - October 2014, issue (n.8)

You are welcome to download the new issue of Problemas, the bulletin of the Spanish Society of Chess Problemists (SEPA), at the Society's web page: http://sepa64.blogspot.com.es/p/revista-problemas-nueva-epoca.html

The October 2014 issue (n.8) consists of 28 pages and includes 16 articles with a total of 11 diagrams.

SUMMARY

Joan Carbó i Batlle, patriarca del ajedrez catalán (J.Travesset)
La batería blanca (J.A.Coello)
Apuntes de un solucionista (I.Zurutuza)
Tsars of Russia: four times an "Ivan" for a Problem (I.Vandemeulebroucke)
Los errores de juventud nos persiguen toda la vida (J.Breu)
Ejercicio de reconstrucción nº 8 (J.A.Coello)
Problema comentado (P.Cañizares)
1914 – A retrospective in snippets (S.Hornecker)
Jubileo SEPA-80 (#2, #3) (I.Zurutuza)
Introducción a las piezas de fantasía (P.Cañizares)
Memorial Efrén Petite, 2015 (Redacción)
Recompensas (I.Zurutuza)
Ejercicio de restauración (6) (J.A.Coello)
Una colaboración Petite-Valois (J.Crusats)
Galería de compositores españoles (VIII) (I.Zurutuza)
Obra inédita de Efrén Petite (II) (J.A.Coello)

If you want to receive each new issue of Problemas by email (free of charge) send an empty email message to "sepa.problemas@gmail.com" mentioning the words "subscription" (or "unsubscription") in the subject and you will be included in the distribution list.

---
No more posts
MatPlus.Net

Forum

General

Problemas - October 2014, issue (n.8)