Website founded by
Milan Velimirović
in 2006

15:59 UTC
---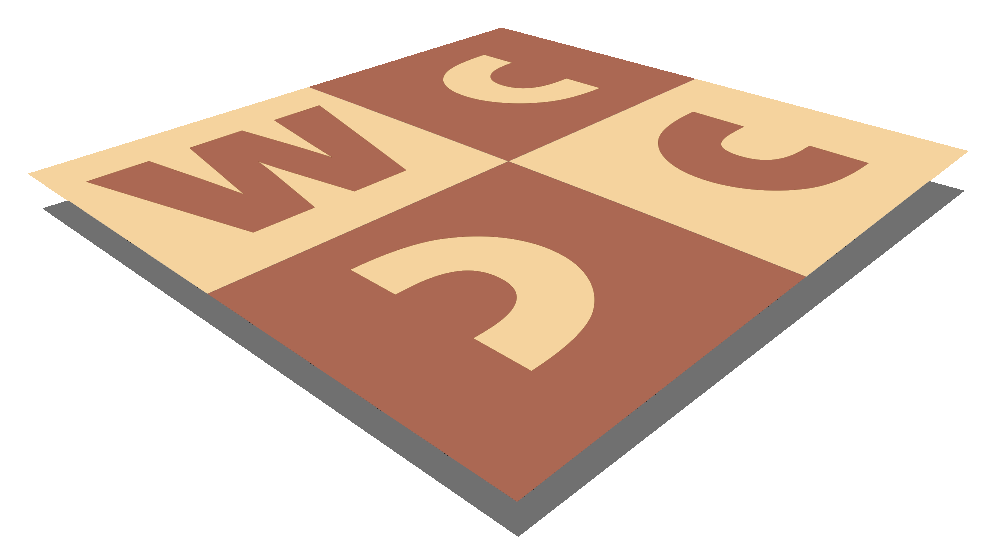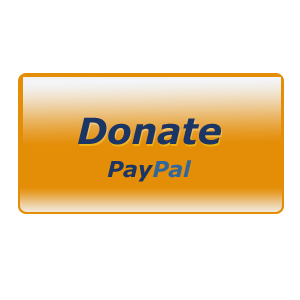 MatPlus.Net

Forum

General

Problemas - July 2014 issue (n.7)
You can only view this page!
---
(1) Posted by Joaquim Crusats [Monday, Jun 30, 2014 19:53]
Problemas - July 2014 issue (n.7)

You are welcome to download the new issue of Problemas, the bulletin of the Spanish Society of Chess Problemists (SEPA), at the Society's web page: http://sepa64.blogspot.com.es/p/revista-problemas-nueva-epoca.html

The July 2014 issue (n.7) consists of 24 pages and includes 15 articles with a total of 94 diagrams.

You are invited to solve the original retrorebus on page 154; A. Frolkin & P. Olin: Add a piece on h1 and decode the position. Pieces of same type are coded by same letters. Pieces of different colors are coded by letters of different cases (upper / lower).

SUMMARY

Pere Riera i Riquer, ajedrecista y poeta (J.Travesset)
La semiclavada negra II (J.A.Coello)
Puzzling short proof games (B.Gräfrath)
Retractores defensivos de tipo Proca: un ejemplo (J.Crusats)
Introducción a las piezas de fantasía (P.Cañizares)
Jubileo SEPA-80 (#2, #3) (I.Zurutuza)
The Nowotny theme in endgame studies (Á.Rusz)
Galería de compositores españoles (VII) (I.Zurutuza)
Un problema simbólico (Á.Albaina)
Un retro-rebus original (J.Crusats)
Ejercicio de restauración (5) (J.A.Coello)
Selección de finales (P.Cañizares)
Recompensas (I.Zurutuza)
Ejercicio de reconstrucción nº 7 (J.A.Coello)
Obra inédita de Efrén Petite (I) (J.A.Coello)

If you want to receive each new issue of Problemas by email (free of charge) send an empty email message to "sepa.problemas@gmail.com" mentioning the words "subscription" in the subject and you will be included in the distribution list.

---
No more posts
MatPlus.Net

Forum

General

Problemas - July 2014 issue (n.7)