Website founded by
Milan Velimirović
in 2006

17:59 UTC
---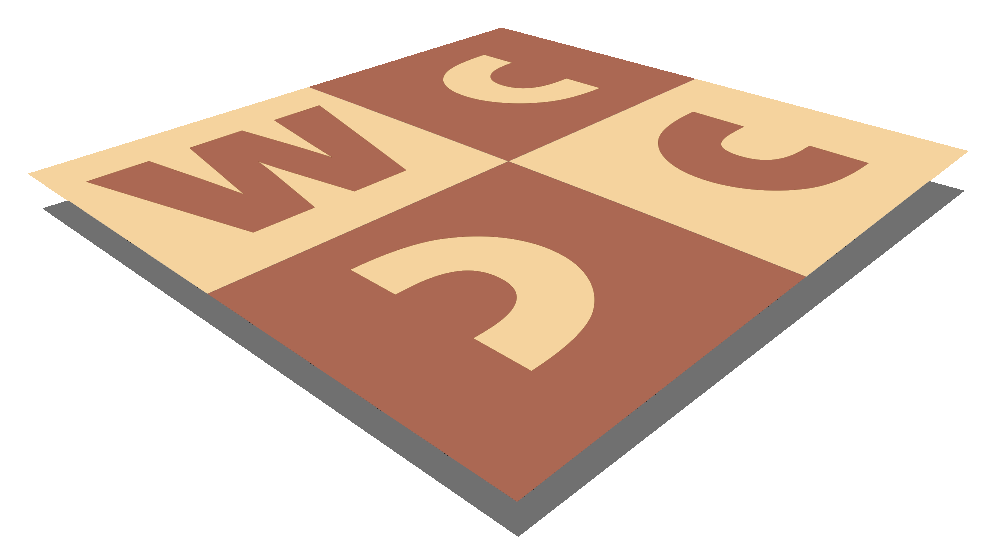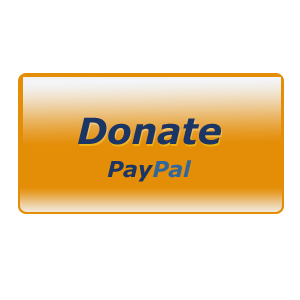 MatPlus.Net

Forum

General

Problemas - October issue
You can only view this page!
---
(1) Posted by Joaquim Crusats [Sunday, Sep 29, 2013 18:19]
Problemas - October issue

You are welcome to download the new issue of Problemas, the bulletin of the Spanish Society of Chess Problemists (SEPA), at the Society's web page: http://sepa64.blogspot.com.es/p/revista-problemas-nueva-epoca.html

The October 2013 issue consists of 24 pages and includes 17 articles with a total of 89 diagrams.

Homenaje a un gran artista (redacción)
Ejercicio de reconstrucción no 4 (J.A.Coello)
Nota de agradecimiento (J.Breu)
Corrección negra II (J.A.Coello)
Jubileo SEPA-80 (#2, #3) (I.Zurutuza)
Anuncio de un concurso con el tema Salazar (redacción)
Enmendando el pasado (J.Breu)
"Continuous" problems with retroanalytical content (A.Frolkin, M.Cherniavsky)
The Chameleon – a colorful piece to start off with (J.Vysotska)
Selección de finales (P.Cañizares)
Galería de compositores españoles (IV) (I.Zurutuza)
Introducción a las piezas de fantasía (P.Cañizares)
Recompensas (I.Zurutuza)
Ejercicio de restauración (2) (J.A.Coello)
El diagrama del siglo (P.Cañizares)
Un pequeño reto: enrocar sin ganar tiempo (II) (L.M.Martín)
Participación española en el 9º WCCT (2012-2013) (J.A.Coello)

We hope you'll find it interesting.
If you need further information feel free to get in touch with me.

---
No more posts
MatPlus.Net

Forum

General

Problemas - October issue